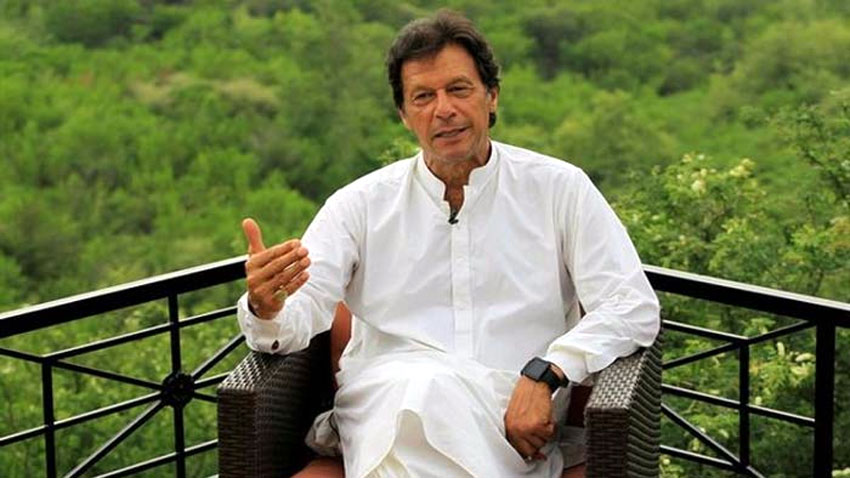 ---
Prime Minister Imran Khan joined United Nations Secretary General's Circle of Leadership – a body formed to probe sexual crimes perpetrated in UN-led peace operations, Radio Pakistan reported on Friday.

PM Imran is the 70th world leader to have joined the circle, others including US President Donald Trump, French President Emmanuel Macron and British Prime Minister Theresa May.

UN campaigns to stop sex assaults by DR Congo peacekeepers

The Circle of Leadership embodies the commitment of its member's to strengthening prevention and response against incidents of sexual violence and abuse.

18 new sexual abuse claims against UN peacekeepers in DRC

The committee was established by UN Secretary General Antonio Guterres in a high profile meeting on Prevention of Sexual Exploitation and Abuse held in September last year.

In February, UN registered 18 alleged cases of sexual abuse and exploitation by its peace keepers and its civilian personnel in the Democratic Republic of Congo. While 138 allegations of sexual misconduct surfaced in a report released in March.
COMMENTS
Comments are moderated and generally will be posted if they are on-topic and not abusive.
For more information, please see our Comments FAQ