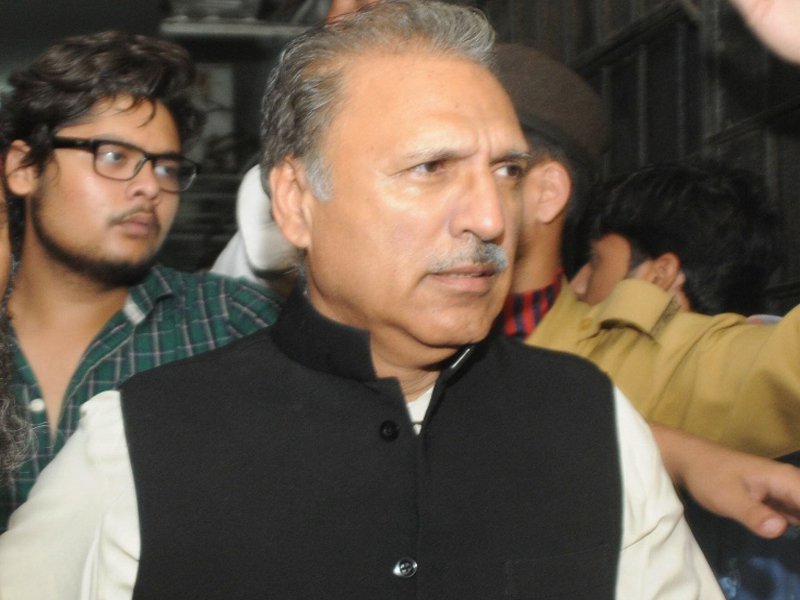 ---
ISLAMABAD: Scientists busy in research in the health sector need to focus more on preventive healthcare than the curative system to address the country's high burden of diseases, President Dr Arif Alvi said on Monday.

Addressing the participants of the inaugural session of first Annual Health and Research Conference organised by Pakistan Health Research Council here, the president said prevention of a disease could cost far less than medical treatment.

President Alvi said after four-decades-long service in the field of health as a dentist, he had the firm belief that health mechanism could not cater to on-ground requirements if it lacked a research component.

Govt forms task force for health sector

"Making evidence-based policies through health research is important to combat the challenges of health sector," he said.

President mentioned that since his first Masters thesis done in 1975 in Michigan, USA and as a Dean of the Faculty of Orthodontics of the College of Physicians and Surgeons Pakistan, he always highlighted the need of research for medical graduates.

Emphasising on the need for applied research, he said that the research conducted in 'ivory towers' was of no benefit to the country because the academic pursuit was disconnected from practical concerns.

He said the copyright restrictions were limiting the transfer of research knowledge from developed countries and added that open source lectures could be a great investment in medical education for the developing countries including Pakistan.

Healthcare regulator: Committee fails to draft ToRs for hiring board members

Dr Alvi stressed that 90 per cent of general diseases could be prevented from proper brushing of teeth and also by washing hands. He also mentioned that avoiding Gutka and Paan could prevent developing of mouth cancers.

The President said Pakistan stood committed to the global fraternity to honour the pledges made a better health of humanity in line with the Sustainable Development Goals (SDGs).

Published in The Express Tribune, September 25th, 2018.