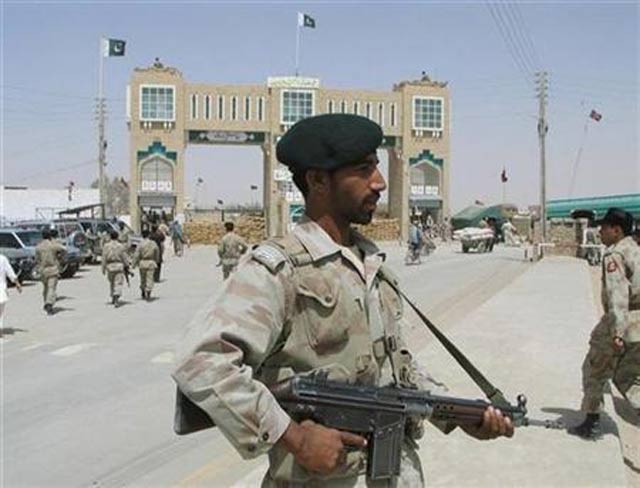 ---
The border at Taftan and Chaman between Pakistan and Afghanistan will remain closed for two days to ensure security during 9 and 10 Muharram, reported Express News.

Security has been tightened around the country to ensure the security of Muharram processions. Sources said the transit points between Pakistan's western neighbours will be reopened on Saturday.

Mobile services to be suspended in Karachi on 9, 10 Muharram

Earlier, the government decided to temporarily suspend cellular services in Karachi and other major cities.

Home Secretary Sindh Qazi Kabeer confirmed that cellular services will remain suspended from 8am till 10pm to ensure security on Ashura.

Kabeer added that due to security threats, mobile phone services will be suspended along designated Ashura procession routes.