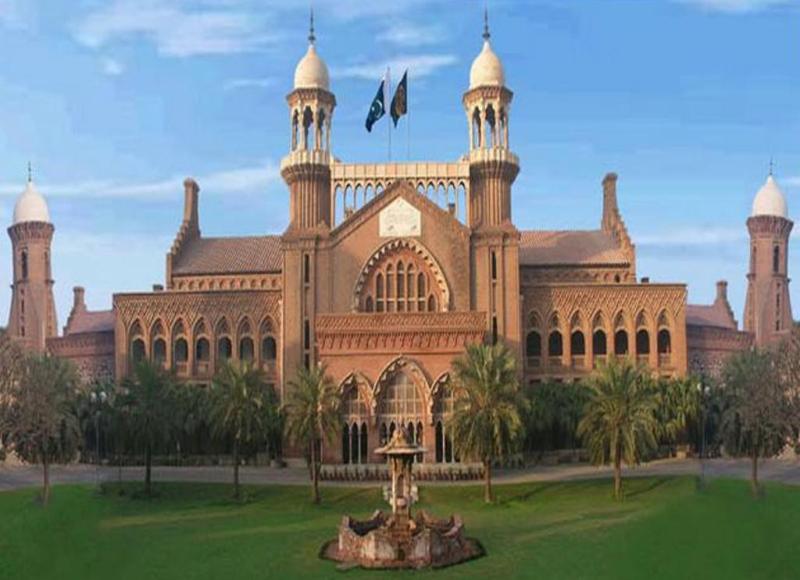 ---
ISLAMABAD : Lahore High Court Chief Justice Yawar Ali has proposed 11 names for the appointment of new additional judges of the court.

Sources revealed The Express Tribune that Chief Justice of Pakistan Mian Saqib Nisar has summoned a meeting of the Judicial Commission of Pakistan (JCP) on October 2 to consider 11 names for the appointment of LHC judges.

The names of Anwaar ul Haq Pannu, Asim Hafeez, Tafazzul Rizvi, Risaal Syed, Uzma Chughtai, Shakeel ur Rehman, Sadiq Mehmood Khurram, Farooq Haider,   Ch Waheed Khan, Shakir Ali and Ahmad Raza will be considered by the commission. Presently, 46 judges are working while 14 seats are vacant in the LHC.

CJP Nisar proposes Justice Haq as new LHC CJ

It is leant that the appointments are being made after lengthy deliberations among the top judges. Interestingly, Anwarul Haq Pannu is the incumbent LHCBA president and he had already worked as LHC judge during the PPP regime but he was de-seated in view of July 31, 2009 verdict.

Uzma Chughtai is only district & session judge, who will be considered for the LHC judge. Chaudhry Waheed Khan is working as additional prosecutor general Punjab and he is belonged to Rawalpindi division.

Likewise, Shakeel ur Rehman, who has good reputation, worked as Advocate General Punjab during PMLN regime.

However, it has also been observed that a few of the nominees are either junior to incumbent superior courts judges or they are closed relative of retired judges.

The superior bars representatives say that top judges should not recommend names to high court chief justice  concerned for new appointments as the SC judges should give their input on  nominations who would be initiated by high court concerned.Likewise the commission willl also consider the name of Muhammed Anwar ul Haw as CJ of LHC on October

LHC orders IGP to implement court order

Incumbent LHC CJ Yawar Ali, who is heading a special bench for the high treason case against former military ruler Pervez Musharraf, is going to retire on October 22.

It will be interesting to see whether he will pass the judgment in the case before his retirement or not.

The JCP will also examine confirmation of seven LHC additional judges, namely Justice Mujahid Mustaqim Ahmad, Justice Tariq Iftikhar Ahmad, Justice Asjad Javaid Ghural, Justice Tariq Saleem Sheikh, Justice Jawad Hassan, Justice Muzammil Akhtar Shabbir and Justice Chaudhry Abdul Aziz.

The superior bars are continuously urging the superior courts judges to amend the JCP rules to stricture the powers of chief justices in the process of judges' appointment.

The criteria should be made public for nomination of appointees. A committee under the chairmanship of senior most judge Justice Asif Saeed Khosa has been notified to consider the bars recommendations to amend the JCP rules.

Meanwhile, the Asma Jahangir Group has fielded renowned lawyer Ali Ahmad Kurd as presidential candidate in the upcoming election of the Supreme Court Bar Association (SCBA). The annual election si going to held on last week of October.