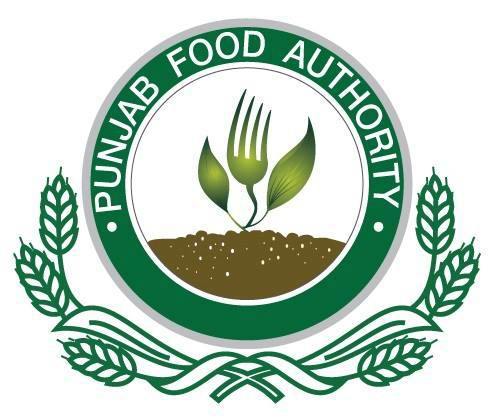 ---
LAHORE: The Punjab Food Authority (PFA) has rolled up its sleeves against flour mills in order to ensure the fortification programme is being implemented.

This was revealed in a meeting with officials from the Food Fortification Programme held at PFA's headquarter on Wednesday.

PFA Director General Captain (retd) Muhammad Usman directed the technical wing to make an initial policy regarding the implementation within the next two weeks. PFA will seek help from a scientific panel while preparing the policy regarding the action plan for fortification, its effects and problems.

Punjab Food Authority threatens action against unlicensed eateries

"The purpose of this programme is to maintain food nutrition and to address the high percentage of micro nutrient deficiencies in Punjab," said Usman. The fortification programme is an efficient way to overcome nutrient deficiency which is why the authority is taking all the necessary steps to bring all the departments on board, he added.

PFA is also taking action against adulterators and those food manufacturers who are not abiding by regulations. The authority will not spare any individual found guilty of violating rules and regulations, he stressed.

Meanwhile, the authority lodged an FIR against the owner of a fake beverage factory. A special team caught employees red-handed producing fake beverages using the label of a renowned carbonated drink.

PFA teams also discarded 7,000 litres of fizzy drinks and more than 3,100 litres of raw material during the raid. The factory was functioning at a site located near Shahdrah.

The director general said that by busting factory operations, the authority had also foiled an attempt to supply thousands of litres of fake beverages to the market. Not only were counterfeit beverages being manufactured at the factory but they were also labelling these bottles trying to pass them off as drinks from renowned companies.

Food minister vows to eliminate adulteration in Lahore

Teams also disposed of 2,000 litres of chemicals and fake flavouring, 500 kg of sweetner and more than 600 litres of poor quality food colouring. They also confiscated rusty machinery, 15 cylinders, one water tank and 1,000 empty bottles.

Usman added that these fake drinks were being supplied to areas in Lahore, Kasur, Gujranwala and Pattoki. PFA also seized the supply record and has launched an investigation in order to withdraw the bottles from the market.

Usman said that he had directed the operations and vigilance wings to accelerate their action against food adulterators in Punjab.

Published in The Express Tribune, September 20th, 2018.
COMMENTS
Comments are moderated and generally will be posted if they are on-topic and not abusive.
For more information, please see our Comments FAQ