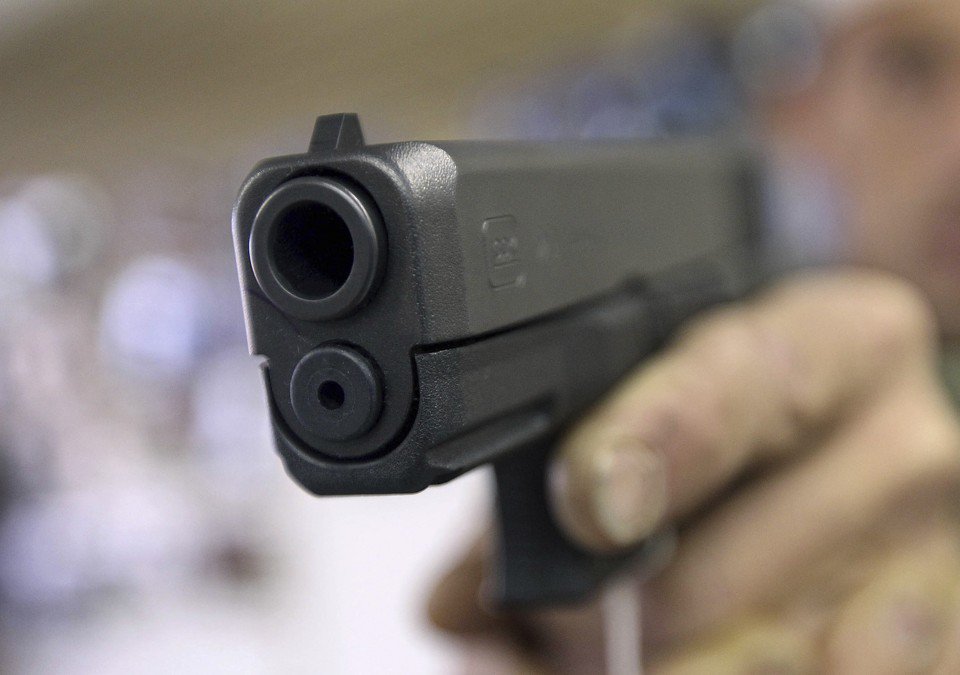 ---
FAISALABAD: At least two robbers were nabbed by police, while their accomplices managed to escape after putting up a brief resistance in Faisalabad on Tuesday.

An official of Madina Town police station told Express News that Sajid Abbas, Hafiz Junaid and Waseem Abbas were on their way to Khurram Chowk from Tezab Mill Chowk. That was when four robbers, riding two motorcycles, intercepted them.

He added the culprits looted cash, mobile phones and other valuables at gunpoint from the victims and tried to flee. He maintained that in the meantime, the victims saw a police mobile which was on routine patrol and shouted for help. The police team responded immediately "We challenged the suspects and apprehended two robbers after a brief resistance. However, two accomplices of the accused managed to escape by taking advantage of the darkness."

The arrested outlaws were identified as Asad and Tauseef. The police also seized Rs10,000, cellphones and a pistol from the possession of the culprits.

Meanwhile, the police have registered a case against the suspects under sections 392 and 411 at Madina Town police station.

The police said that raids were being conducted to nab the fleeing suspects who were identified as Khan Kharal and Shahnawaz. Further investigations are under way.

Published in The Express Tribune, September 19th, 2018.