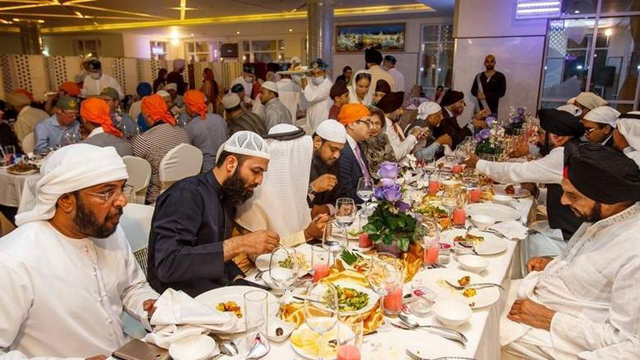 ---
SHABQADAR: A historical gurdwara in the Kurram tribal district will be rebuilt in a sign of interreligious harmony in the militancy-hit area. The gurdwara, a place of worship for the Sikhs, is located in the Ibrahim Zai area of the Kurram tribal district.

Sardar Malik Gorphal Singh, the first Malik of Sikhs in the tribal district, told The Express Tribune via telephone that work on building a three-kilometre road to the facility, a hall and three rooms of the gurdwara had been kicked off by GOC 9 Infantry Division commander Major-General Nauman Zakaria and the Kurram Militia's chief Wing Commander Maqsood Anjum earlier in the week.

Hamza Akram Qawwal requests Indian government to relax visa laws for musicians

Singh further stated that the officials have promised to build a monument on Malana Road on the site of the historical gurdwara which was demolished a few years ago while widening the Kurram agency road.

The Sikh leader said that there were four historical gurdwaras in the area which spanned the tribal areas on both sides of the Durand Line.

PTI's Sikh lawmaker a breath of fresh air in Punjab Assembly

One of these was in Khost province of Afghanistan and three were in Kurram, collectively they are known as the Gurudawara Thala Sahib. According to Sikh traditions, Baba Guru Nanak is believed to have stayed at these locations while travelling to and from Afghanistan during his journeys (Udasis) in the early 16th century.  

Published in The Express Tribune, September 14th, 2018.
COMMENTS
Comments are moderated and generally will be posted if they are on-topic and not abusive.
For more information, please see our Comments FAQ