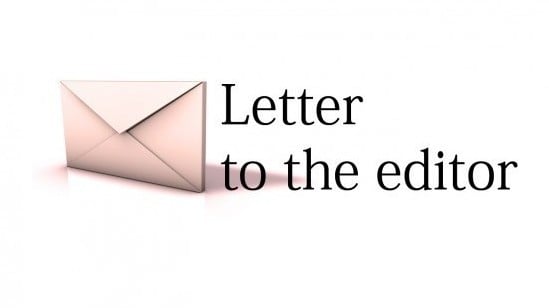 ---
LAHORE: This is with reference to Rubina Saigol's article of May 31 titled "Then they came for me".

I see no possibility of Pakistan being restored to the shape that the Quaid-i-Azam envisioned it to be when he delivered his famous speech on August 11, 1947. The fact is that the insertion of the Objectives Resolution very early in Pakistan's life deprived the people of their right to rule themselves and instead gave too much power to the clergy and the feudals by allowing them to interfere in the lives of all citizens using the cloak of religion as a pretext.

Published in the Express Tribune, June 2nd, 2010.
COMMENTS
Comments are moderated and generally will be posted if they are on-topic and not abusive.
For more information, please see our Comments FAQ