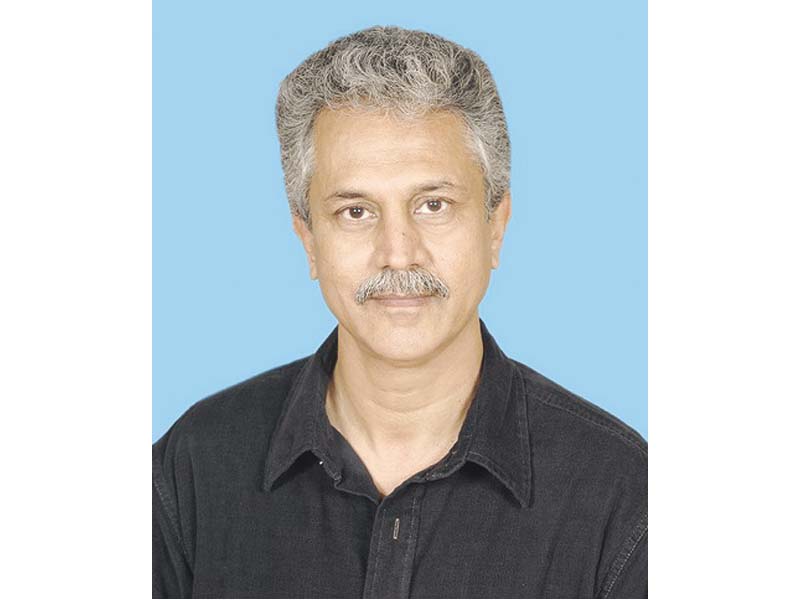 ---
KARACHI: Karachi Mayor Wasim Akhtar presided over a meeting on Tuesday to discuss arrangements of Muharramul Haram with ulema.

The meeting was held at the Karachi Metropolitan Corporation (KMC) building. The mayor was informed that arrangements were being made to repair sewerage lines and roads around imambargahs, especially those located near MA Jinnah Road.

"A contingency plan has been prepared on the advice of ulema," Akhtar said, adding that the repair of sewerage lines was the responsibility of the Karachi Water and Sewerage Board, while repair of roads was being carried out by the KMC with its limited funds and resources.

The mayor lamented that he was unable to carry out mega projects in the city and give relief to citizens. He bemoaned the fact that Karachi's civic administration was unable to rebuild its ruined infrastructure due to lack of funds despite it was the city that generated highest revenue for the country.

Lahore police chalk out security plan for Muharram

The meeting was attended by several ulema and scholars including Allama Abbas Kumaili of Jafferia Alliance, Moulana Akbar Dars, Syed Akhtar Abbas Zaidi, Haji Hanif Tayyeb, Syed Baqar Hussain, Mufti Bilal, Moulana Sajid Jaffery, Dr Jamil Rathore, Moulana Umer Sadiq, Ali Karrar Naqvi, Imran Ahmed Salfi and others.

The religious scholars discussed with the mayor issues being faced by Karachi residents. They demanded that dilapidated water and sewerage infrastructure and roads be renovated and street lights be installed.

The ulema also called for release of funds to the KMC and district municipal corporations so that they could make necessary arrangements before Muharram.

Meanwhile, Metropolitan Commissioner Dr Syed Saifur Rehman said fire brigade, city wardens and other civic agencies will remain vigilant during central processions of Muharram 9 and 10.