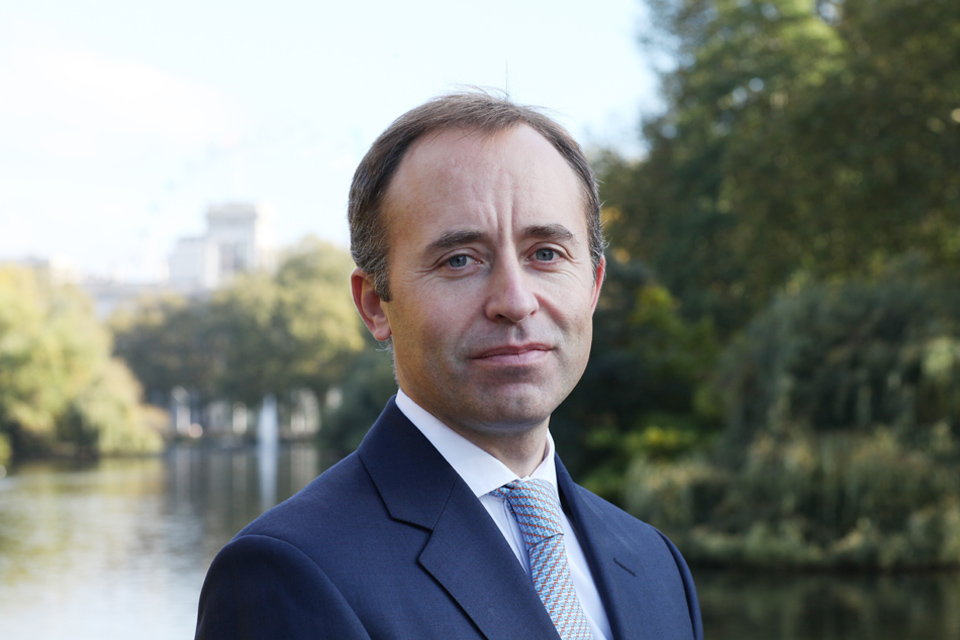 ---
ISLAMABAD: The British High Commissioner to Pakistan Thomas Drew has said the United Kingdom is ready to help Pakistan come out of the grey list of the Financial Action Task Force (FATF), an international body that seeks to curb terror financing.

"In my first meeting with the new government, I offered technical help to make sure it does not stay too long in grey list," Drew said in a lecture on 'Pakistan-UK relations in view of post Brexit foreign policy' held at the Islamabad Policy Research Institute (IPRI) on Tuesday

"Pakistan has done very well during the last five months on the issue of FATF. We are investing to help Pakistan to meet criteria of FATF," he added.

Taskforce brainstorms plan to stem terror financing

The envoy said the UK would also consider any request of the Pakistani government for repatriation of former finance minister Ishaq Dar, and Hassan and Hussain – sons of former premier Nawaz Sharif, who is currently serving a jail term after failing to provide sources for acquiring family's London properties.

"In case of any request we would simply follow court ruling, nothing for me, nothing for the government. We would consider request on merit," Drew said in a reply to question.

The UK high commissioner said the UK's relationship with Pakistan is focused to unleash its potential in diverse areas including economic growth, education, and water preservation.

Talking about the Pakistan-UK ties in post Brexit world, Drew said the UK shares a vision of a peaceful and prosperous Pakistan with major focus on collaboration in economy and education.

Pakistan reviews draft action plan against terror financing

"Our interests will continue to remain tied-up with Pakistan's long-term stability and security. It is in the interest of Pakistan, India and the world to resolve all its outstanding issues including Jammu and Kashmir," he said.

Drew said the UK's diplomatic mission in Pakistan is the second largest in the world. "More than two per cent population of the UK relates to Pakistan in terms of origin and is significantly contributing to social and economic fabric of the UK," he added.

Drew agreed to the fact that international media's coverage about Pakistan's is not always fair. "CPEC [China-Pakistan Economic Corridor] has an immense economic potential not only for Pakistan but for the region," the British HC added.