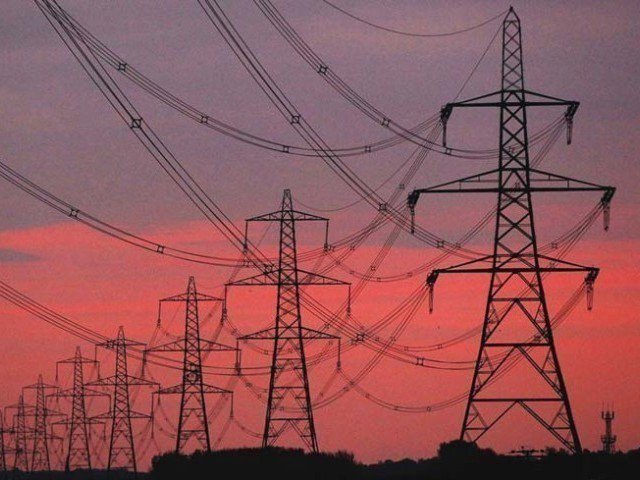 ---
GUJRANWALA: With temperatures soaring, the duration of power outages in different parts of Punjab, including Gujranwala, stretches beyond eight hours.

This has forced residents to take to the streets as the Gujranwala Electric Power Company (GEPCO) has tried their patience to an unprecedented level.

Lahorites continue to suffer prolonged power cuts

Prolonged load-shedding continues, causing great difficulties for people going to office, school and examination centres.

Unannounced power cuts persist whether it is day or night. The most affected areas included Alam Chowk, Alipur Chattha, Sialkot Road and others. Residents of adjoining areas were also worried about the continuous power outages.

Irate citizens told Express News there was up to eight hours of unannounced load-shedding. Not only are locals deprived of water, but those who have to go to office, school and college in the morning are also disturbed.

Due to prolonged power outages in these areas, small and medium-sized industries are suffering in terms of productivity. People highlighted that they could not lodge complaints at the power utility's number as officials do not attend calls.

"We are daily wage earners and have to work on a daily basis. We can only rest for a few hours at night, but load-shedding deprives us of that as well," Munawwar Ali, a labourer in Sialkot said.

He also complained that he is being charged for more than the electricity he consumes. "That is why power theft is common."

Another citizen named Muhammad Taufeeq said if the government wants to control power theft and line losses, it should ensure the provision of electricity in areas where recovery is 100%."

"Load-shedding has made our lives miserable. It is the government's responsibility to provide uninterrupted power supply to the people."

Power outages hit polls

When contacted, GEPCO Spokesperson Rana Jahangir told Express News that load-shedding is being carried out in areas where power lines are being replaced. "Some areas are facing power outages due to faults in distribution lines and high tension wires."

He said the situation will normalise as soon as the lines are replaced with new ones.

Published in The Express Tribune, September 1st, 2018.
COMMENTS
Comments are moderated and generally will be posted if they are on-topic and not abusive.
For more information, please see our Comments FAQ