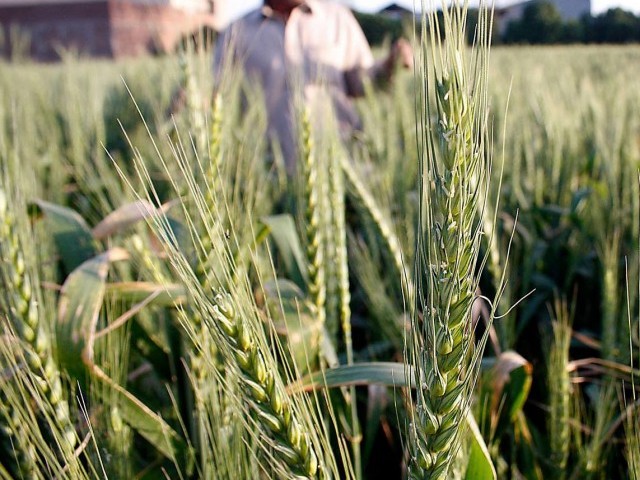 ---
HYDERABAD: The Sindh Chamber of Agriculture (SCA) has requested the federal government to announce a Rs10 billion support package for farmers in Sindh.

"To strengthen agricultural economy in Sindh and to make the farmers financially stable, the Centre should immediately announce Rs10 billion package for the province," read the demand of an SCA meeting held in Hyderabad on Sunday, which was attended by many farmers' representatives from other cities via video link.

The meeting was chaired by SCA President Qabool Muhammad Khatian. The chamber also called for waiving the agricultural loans of Rs100,000 or below to allow small farmers to recover from the effects of fluctuating crop prices.

The growers who have to repay debt of more than Rs100,000 should be given three years repayment schedule in order to ease their debt burden, the SCA demanded. It also pointed out Sindh farmers' sufferings due to the withdrawal of federal subsidy on fertiliser and urged the Centre to restore the financial support.

Agriculture dept provides Rs700 million in loans

The farmers' representatives maintained that water shortage during the months of March, April and May affected the output of cotton, rice and vegetable crops, causing financial loss to the growers.

"Around 50,000 cusecs of water is being released into the sea which means there is abundant water in the Indus River. However, the discharge in Nara canal is kept shut for two weeks and water is released for one week [in rotation] which is causing loss to the rice crop," said the SCA president.

Agriculture sector continues to get incentives

The chamber claimed that despite availability of plenty of water in the canals and distributaries across Sindh, tail-end areas suffer from water shortage which lays bare inefficiency and corruption of officials of the irrigation department. The SCA demanded removal of the officials and staff responsible for the situation from their jobs.

The meeting also decried delay on part of the sugar mills in payment of Rs4 billion arrears to cane growers.

Those who attended the meeting included Zahid Hussain Bhurgari, Mir Imdad Talpur, Murad Ali Khan Nizamani, Asghar Noonari, Muhammad Khan Sarejo, Mir Abdul Kareem Talpur and others.