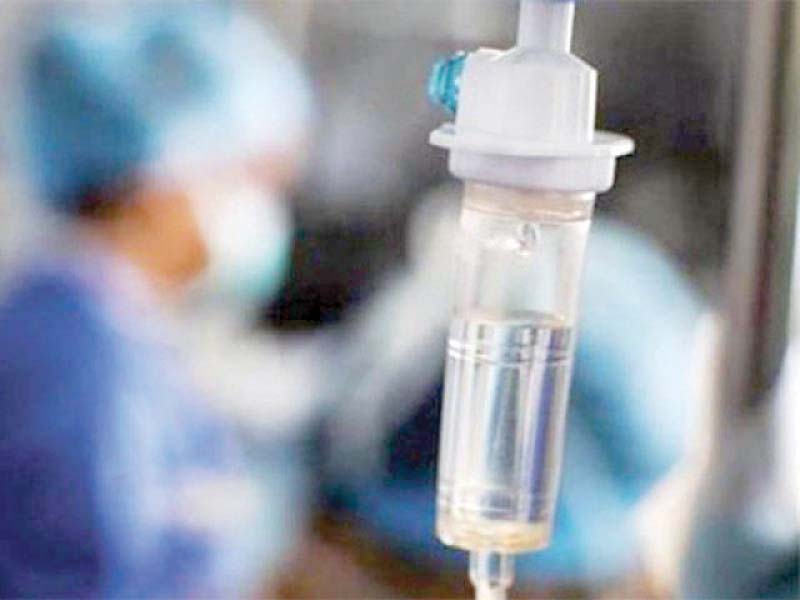 ---
MULTAN: Approximately 900 patients, majority of who were suffering from gastroenteritis, were admitted to different government hospitals in the city during the Eid holidays.

Sources said that 280 patients were admitted to Nishtar Hospital, 120 to Children's Hospital and 190 were taken to Shehbaz Sharif Government Hospital.

Peshawar's hospitals treat 1,391 patients for gastro

The percentage of male patients was higher as compared to women and children, the sources added.

Similarly, around 350 patients were treated in basic and rural health centres.

Doctors stated that majority of the cases were not serious; the patients were discharged after being given basic treatment.

They added that food poisoning and haphazard eating habits can cause serious health issues. People should be very careful while eating meat, especially during Eidul Azha, the maintained.

People usually eat more during Eid holidays, which affects the performance of the digestive system, they said.

Jaundice epidemic persists in Punjab

Six die of jaundice in RY Khan

At least six people died of jaundice after battling for their lives at Sheikh Zayed Hospital over the past 24 hours. The total number of casualties caused by the disease has exceeded 80, data collected by Express News showed.

Doctors at Sheikh Zayed Hospital said that six patients, suffering from jaundice, were admitted to the health facility. However, their condition deteriorated during treatment and they later died.

The victims were identified as 35-year-old Bharanwan Mai, 45-year-old Zubaida Bibi, Sahab Khatoon, 65, 60-year-old Lateefan Bibi, 55-year-old Liaquat Ali and 55-year-old Barkat Ali.

Rahim Yar Khan has been plagued with jaundice and the disease has claimed the lives of several people this year. Most of the victims included adults and children.

Meanwhile, data collected from Shiekh Zayed Hospital stated that more than 80 people have lost their lives since the epidemic hit the district.

Jaundice, gastro epidemic claims two more lives

Health experts said arsenic contamination of underground water and a lack of filtration plants are the leading causes in the spread of this potentially fatal disease. They added that raising awareness and focusing on concerted prevention measures can help overcome the outbreak.

Jaundice is a yellow discoloration of the skin, mucous membranes, and the whites of the eyes.

*Additional reporting by Noor Soomro

Published in The Express Tribune, August 26th, 2018.
COMMENTS
Comments are moderated and generally will be posted if they are on-topic and not abusive.
For more information, please see our Comments FAQ