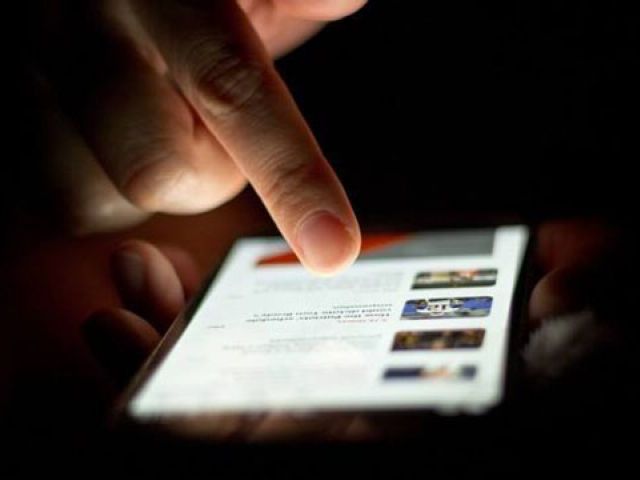 ---
ISLAMABAD: Despite declaring an education emergency in the country, the government could only narrowly slim the massive number of children out of school in the country.

To help the government address the shortcomings in the education sector and to direct its attention to the most pressing of issues, a mobile application has been introduced.

Called 'Taleem Do!' the application has been developed by the education campaign Alif Ailaan. The app serves to report problems regarding education in the country and post them on an online platform.

This, in turn, will bring it to the attention of the government and higher officials, showing them the nature and gravity of the problem.

Degree College Vice Principal (R) Shama Javed said the appropriate use of mobile technology in education has evidently enhanced the opportunities of each individual as well as group and in cooperative or collaborative work.

She said the app was a good initiative to promote education in the country and that such initiatives should be taken by the incoming government as well.

Published in The Express Tribune, August 20th, 2018.