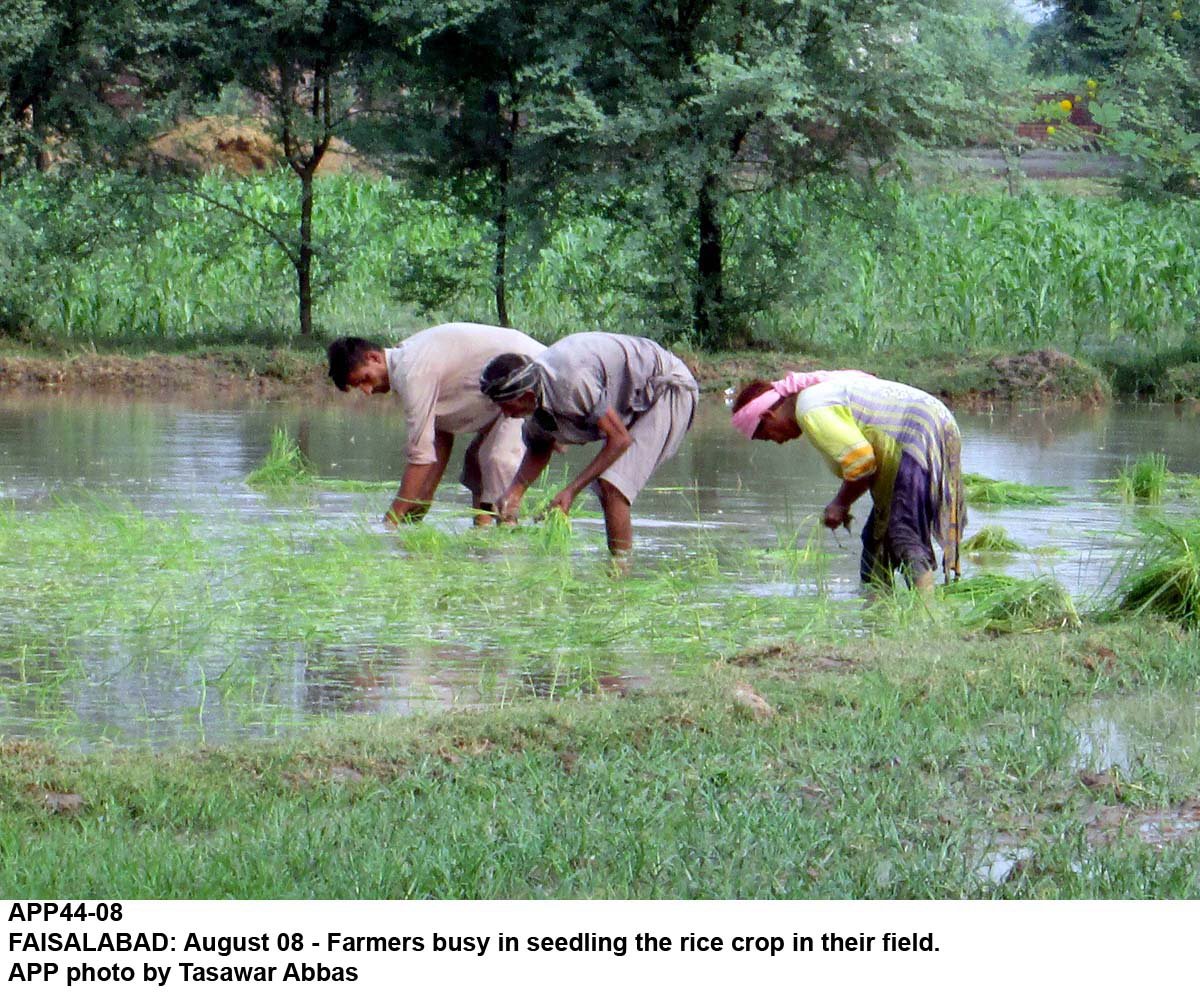 ---
HYDERABAD: In a first, one of the leading farmers' lobbying groups in the province, Sindh Abadgar Ittehad, has proposed taxing agricultural inputs to raise funds for the construction of Diamer-Basha and Mohmand dams. The group has suggested that a tax of Rs10 per item be levied on seeds, fertiliser, pesticides and other agricultural inputs to generate funds for the dams.

"We support the initiative of Chief Justice Mian Saqib Nisar for the construction of dams and we [farmers] want to contribute through tax for the funds," said Nawaz Zubair Talpur, the group's president at a meeting in Hyderabad.

Talpur asked the federal government to charge Rs10 tax per bag of seeds and fertiliser as well as on other items which are a part of agricultural inputs. He said the tax should be only used for construction of the two dams.

"The industries producing agricultural inputs should also be levied a similar tax," he suggested. The Sindh Abadgar Ittehad president went on to recommend replacement of Neelum Jhelum dam tax, being collected through electricity bills, with the tax for the two proposed dams.

LCWU contributes Rs1.5m to dam fund

However, while expressing his support for the two dams, Talpur reiterated opposition to construction of the controversial Kalabagh dam, pointing out that the apprehensions of the smaller provinces still existed. "We won't support the controversial dam. The provincial assemblies of Sindh, Balochistan and KPK [Khyber Pakhtunkhwa] have rejected this dam."

Other influential farmers' lobbying groups like the Sindh Abadgar Board and Sindh Chamber of Agriculture have yet to declare their support or objection to the proposal of the Sindh Abadgar Ittehad.

During a hearing in the Supreme Court last month, the Chief Justice of Pakistan asserted that judiciary would ensure that the funds collected for the dams are not misused.