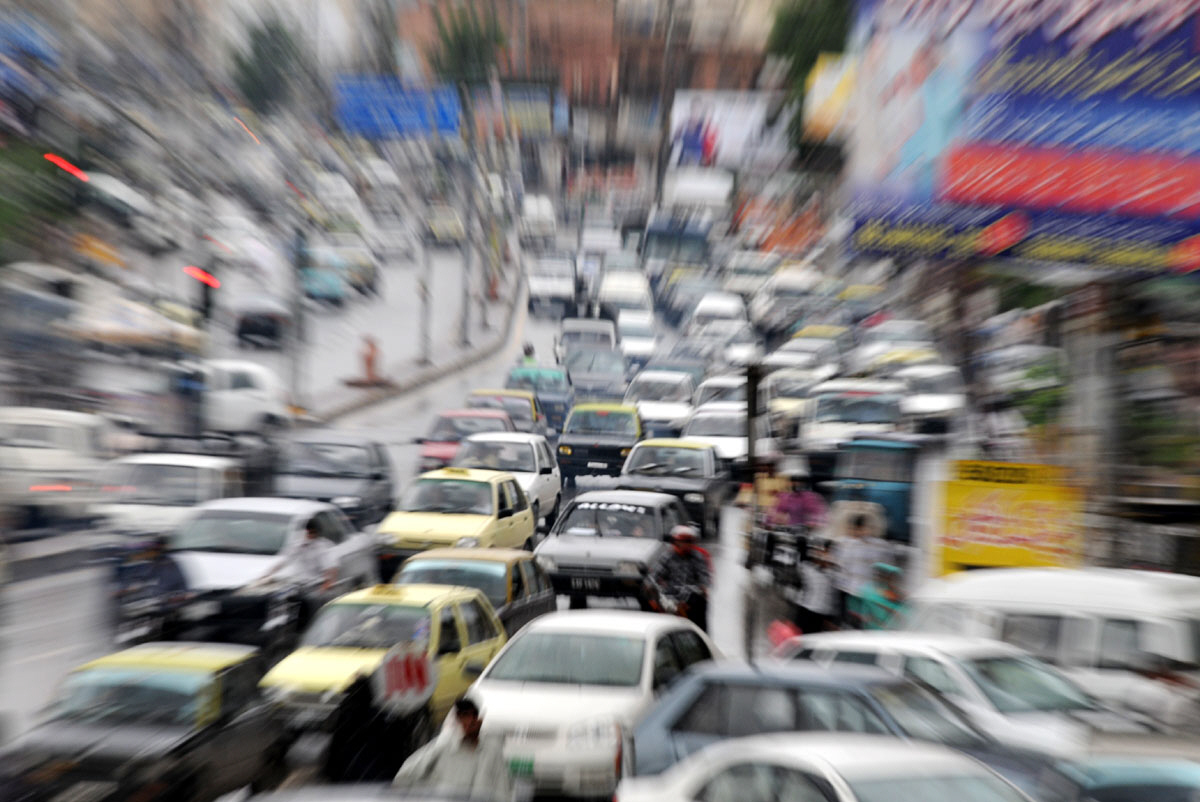 ---
RAWALPINDI: The District administration and the Rawalpindi Traffic Police have failed to resolve the traffic mess of the garrison city.

Despite orders from Lahore High Court (LHC) Rawalpindi Bench for removing encroachment and eradication of illegal parking from the city, Rawalpindi's roads continue to be clogged with traffic.

Due to the encroachments and illegal car parking in every nook and corner of the town particularly main commercial areas, the traffic of the city has become a nightmare for the motorists as the traffic jam in various parts of the city is a routine matter.

Despite orders of the LHC, Rawalpindi Bench encroachments could not be removed as encroachers still rule almost all markets of the town. Justice Ibadur Rehman, during his surprise visit to the city's most congested areas on February 3 earlier this year, had directed the district administration to clear all encroachment.

Published in The Express Tribune, August 6th, 2018.