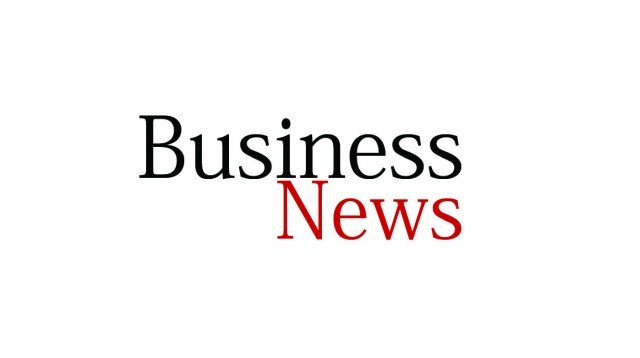 ---
ISLAMABAD: The country would start generating electricity through coal gasification by next year, claimed nuclear scientist Dr Samar Mubarakmand.

"A project has almost been finalised to produce electricity by utilising Thar coal reserves, which are one of the five largest coal reserves in the world," he claimed in an interview.

Dr Samar, who is presently associated with the Planning Commission as member science and technology, said the project has been approved by the quarters concerned.

Now a technical team comprising experts of the Pakistan Atomic Energy Commission and the National Engineering and Scientific Commission is all set to achieve the national goal of making the country self-sufficient in the energy sector.

The nuclear scientist said that during the next eight to 10 months, the process of producing gas from coal would be started, while electricity generation through coal gasification would hopefully start by the beginning of next year.

Under the project, he said, coal would not be mined, rather plants would be installed on deposits to produce gas in a most sophisticated manner.

The Thar coal reserves have the potential to generate 5,000 megawatts of electricity for at least 800 years to meet the growing energy demand of the country, Dr Samar added.

According to a report, Thar coal reserves are far more than the total oil reserves of Saudi Arabia and Iran if put together. APP

Published in the Express Tribune, June 1st, 2010.
COMMENTS
Comments are moderated and generally will be posted if they are on-topic and not abusive.
For more information, please see our Comments FAQ