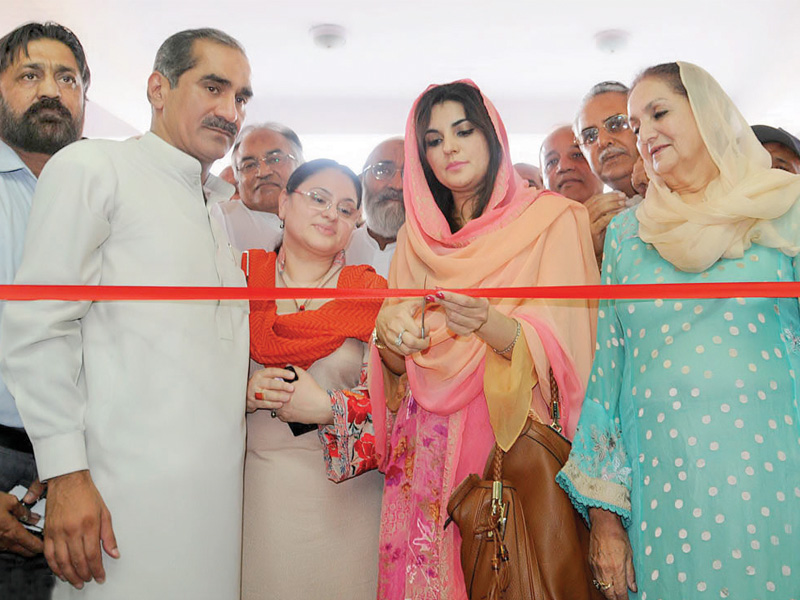 ---
RAWALPINDI: The government plans to reopen the Cantonment General Hospital in Rawalpindi which has been undergoing renovations to quintupling its capacity and adding dozens of new beds and several new faculties and departments to it.

This was disclosed by Rawalpindi Cantonment Board Chief Executive Officer (CEO) Sibtain Raza on Sunday.

Having secured permission from the Pakistan Medical and Dental Council (PMDC) the government aims to turn the Cantonment General Hospital (CGH) into the linked teaching hospital for the Raheel Sharif Medical and Dental College in Rawalpindi. In this regard, a two-phase upgradation process was initiated.

The upgrades have seen the capacity of the CGH rise from just 80 beds to 500 beds. Moreover, specialist doctors have been recruited for the new faculties and departments at the hospital.

Revamping the hospital building cost around Rs180 million. Now the government is looking to add electro-medical equipment at the hospital at a cost of around Rs570 million. This equipment is expected to start arriving from next month.

Previously, capacity at the hospital had been limited to just 70-80 beds.

However, with support from the federal government, it was proposed that its capacity should be enhanced to 500 as part of multiphase upgrades. Under the programme, the federal government has decided to provide the hospital with Rs115 million every year for the next five years.

Published in The Express Tribune, July 30th, 2018.