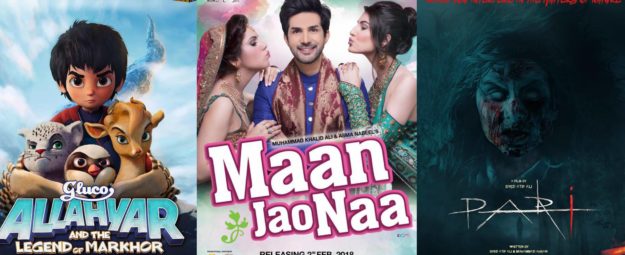 ---
ISLAMABAD: Speakers at a workshop on Tuesday called for a common platform to strengthen coordination among stakeholders for making collective endeavours to regain the lost glory of the Pakistani film industry.

Speaking at a two-day workshop on "History, Development and Future of Pakistani Cinema," which concluded on Tuesday, they stressed for allocation of more resources to help the industry compete with the international competitors. The workshop was organised by the Information Services Academy (ISA).

Film director and writer Syed Noor, in his presentation, said for the revival of Pakistani cinema industry, there was need of a body to enhance its practical cooperation with international industries, besides organising exchange workshops and festivals to help boost the film culture in the country.

Ijaz Gul, another known film director and producer, said cinema was alive due to import of foreign films, but the quality of Pakistani films would ensure export to other countries and help earn foreign exchange and boost the cinema within.

Young Director Amaad Azhar said new comers in the film industry could only succeed by learning all the technical aspects of the film making.

ISA Director General Zahida Perveen and Deputy Director General Surriya Jamal also addressed the workshop.  

Published in The Express Tribune, July 25th, 2018.