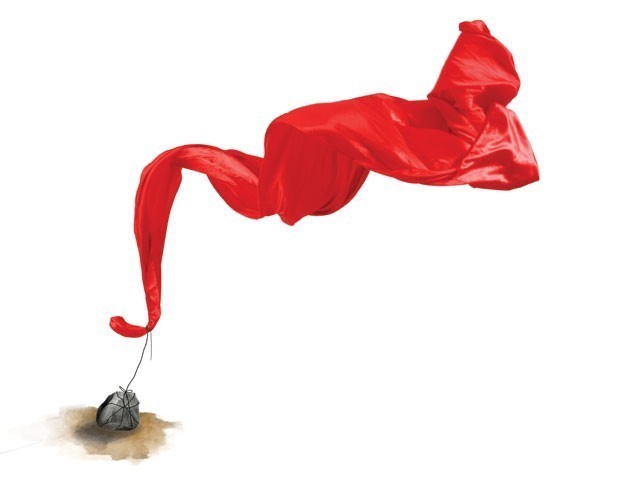 ---
HYDERABAD: An 18-year-old girl, who claimed to be a rape victim, was allegedly killed on Wednesday by her uncle and cousins in Sharifabad village in Mirpurkhas district. The victim's father, Muhammad Younus Bhatti, told police that his brother Allah Dito Bhatti and his sons Attaullah Bhatti and Sanaullah Bhatti strangled his daughter to death.

According to DSP Liaquat Abbassi, the murder appeared to be an act of honour killing. The father claimed in his statement that he was out of his home when his brother and nephews entered the house and committed the killing.

Newly-wed couple killed in Umerkot

Later, the police arrested Allah Dito and Attaullah for killing the girl, however, Sanaullah managed to flee.

According to the police, the girl was seven months pregnant. Last month, an FIR was registered by Shahabuddin Bhatti, an uncle of the girl, at Sangar Chang police station in which he alleged that three individuals had subjected her to rape a few months ago. The police had arrested two of the three suspects nominated in the FIR. Further investigations in the case are under way.
COMMENTS (1)
Comments are moderated and generally will be posted if they are on-topic and not abusive.
For more information, please see our Comments FAQ