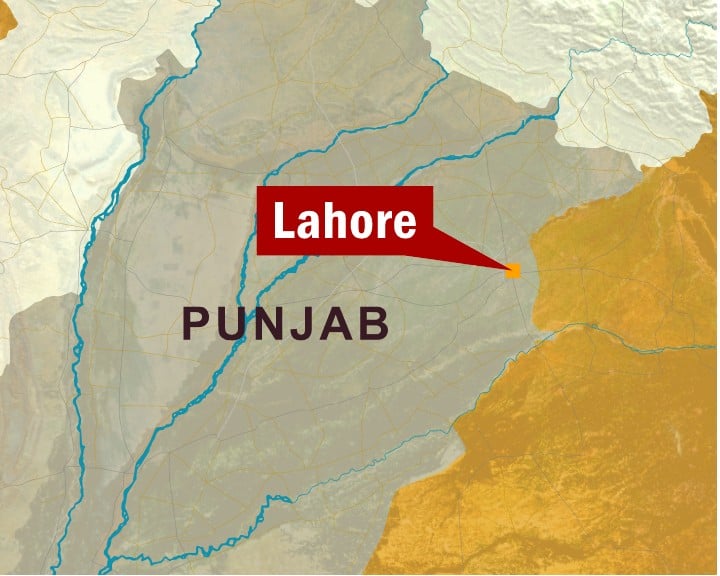 ---
LAHORE: Many markets and business centres remained open on Sundays to compensate for the sales lost due to the 8pm closure enforced as part of the national energy conservation plan.

The markets at Model Town Link Road, Allama Iqbal Town, Anarkali, Mughalpura, Mustafabad, Gulberg, Ichhra and Mozanag areas kept dealing with customers from noon till 8pm.

Zeeshan Ali, general secretary of the Qaumi Tajir Ittehad's Township chapter, told The Express Tribune that most of the traders were not in favour of opening the markets on Sundays. But, he added, the traders have had very low sales during the weekdays and have no option but to remain open throughout the week. "We realise that the workers do not get a day off, but with 8pm closure it's not possible for us to meet expenses without opening shops on Sundays," he said.

Ali added that  if the government agreed to extend the mandatory closure timing to 9pm, most of the traders will not open their shops on Sundays.  Shop owners said that people don't get to shop during the week due to the time constraints. "The number of customers for the weekend has increased," said shopkeeper Sheraz Ahmed at Model Town Link Road. "My sales have declined by 30 percent on weekdays due to early closure and this is why I have decided to keep my shop open on a holiday," he said.

Another trader, Khawaja Irfan of Liberty Market, said that people often don't have enough time to come to the market, adding that customers have welcomed the opening of shops during the weekend. "A number of customers have said they could not buy clothes for their children due to closure at 8pm," Irfan said. A large number of customers said they could not buy household products due to early closure of markets.

"My office ends at 6pm and it takes me around an hour to get home. It is nearly impossible to buy things within half an hour," said a customer Abbas Ali. Ali said that while drafting the energy conservation plan the government should have taken into account the inconvenience this would cause for the people. Another customer Sundas Azam at Iqbal Town market said that her husband didn't have the time to help her with shopping during the weekdays and that having the markets open on Sunday was a welcome change.

"Early closures have created a lot of problems for us and it is becoming difficult to buy household items in time," she added.Meanwhile power outages re-started in the city. The Pakistan Electric Power Company (PEPCO) claimed that electricity shortfall had increased to 1,500MW. On May 28, 2010, officials had stated that there would be no outages, however, on May 30 Lahore saw two to four hours of outages in the urban areas and six to eight hours in rural areas.

Published in the Express Tribune, May 31st, 2010.
COMMENTS
Comments are moderated and generally will be posted if they are on-topic and not abusive.
For more information, please see our Comments FAQ