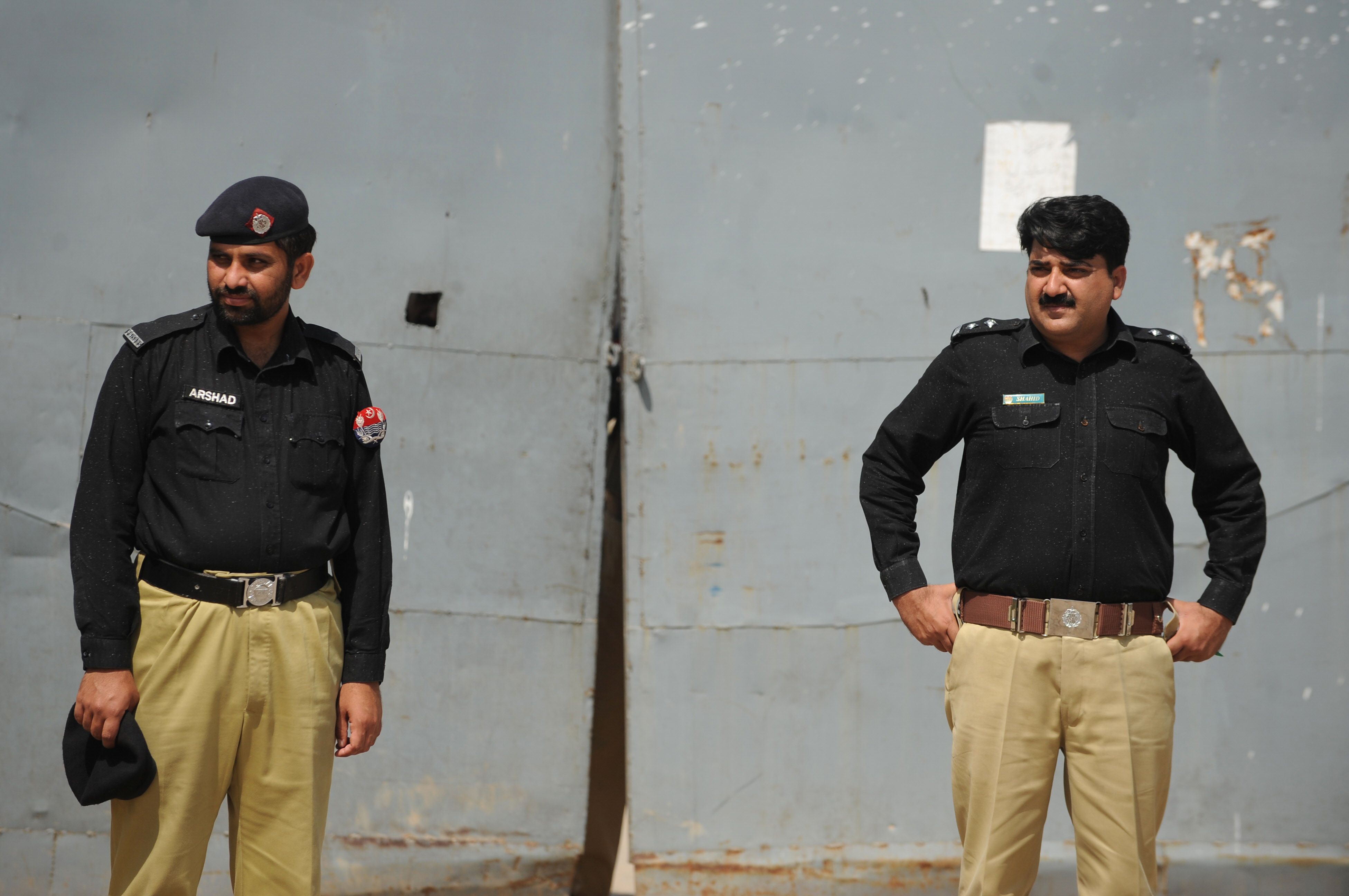 ---
RAWALPINDI: Police will remain impartial and ensure implementation of the code of conduct for the upcoming elections, said Rawalpindi's police chief at a press conference on Friday.

"Our first priority is to remain completely impartial to ensure peaceful holding of elections," Rawalpindi City Police Officer Abbas Ahsan told the media.

Surety bonds are being undertaken from the candidates for banning the display of firearms and aerial firing, he said. "Any violation will lead to severe action and cases will be registered."

He assured that the police team appointed in Rawalpindi ahead of the polls comprised of skilled professionals. The security duties for polling day will be given only to competent officials selected by the district and divisional intelligence committees.

Political heavyweights vie for Rawalpindi seats

The CPO said that Rawalpindi is not new to him and he has served as an ASP here. He said that to thwart any allegations of helping any particular candidate the department has made sure that officers of good repute were appointed on key posts during the election days. "All police officers with a good reputation have been appointed," he informed.

He said that the law and order situation will be kept normal before and after the elections while strict action will be taken on any complaint filed. He informed that implementation will be made in accordance to the rules and procedures issued by the election commission.

"Stage wise transfers and postings have been employed so that every incoming officer will get briefing from their predecessor regarding the history and situation of the area."

On the issue of providing security to candidates, he said that only those candidates facing threats will be given security. The decision in this matter will be taken by the district and divisional intelligence committees.

Candidates seen flouting ECP rules for hoardings

CPO Ahsan said that no contact was made by Awami Muslim League (AML) head Sheikh Rashid Ahmed for taking action against betting on candidates. He said police would take action without discrimination on complaint of gambling on election.

Operation SSP Imran Yaqoob, Rawalpindi  division SP Asim Jasra, Potohar division SP Sajid Hussain Khokhar, Saddar division SP Ali Raza and ASP Faryal were present at the briefing.

Published in The Express Tribune, June 30th, 2018.