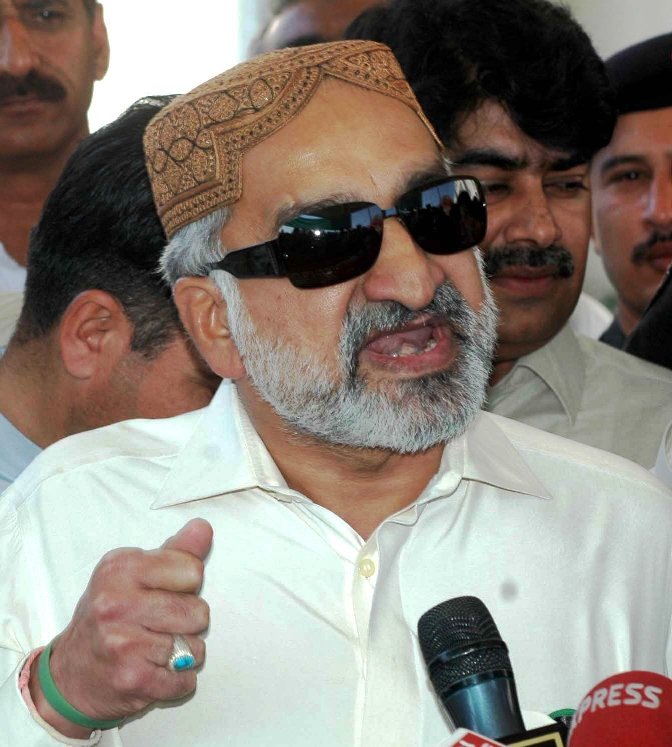 ---
KARACHI: Former home minister Zulfiqar Mirza has predicted that Pakistan Tehreek-e-Insaf (PTI) chairperson Imran Khan will be the next Prime Minister of Pakistan.

"It feels the institutions want to hold elections on time in view of the prevalent circumstances," Mirza said.
Speaking to the media on Saturday, he alleged that the Pakistan Peoples Party had ruined Sindh. "People were not provided potable water and the doors of employment were closed on them. The people of Sindh are watching all this," he said.

GDA accuses caretaker setup of favouring PPP

Commenting on the upcoming polls, he said, "Sindh's people will get rid of these oppressors in the next elections."

On a question as to what he will do if appointed the chief minister by the Grand Democratic Alliance, he said he was ready to sacrifice his life for them. He said the splitting of Muttahida Quami Movement will benefit other parties in the election.