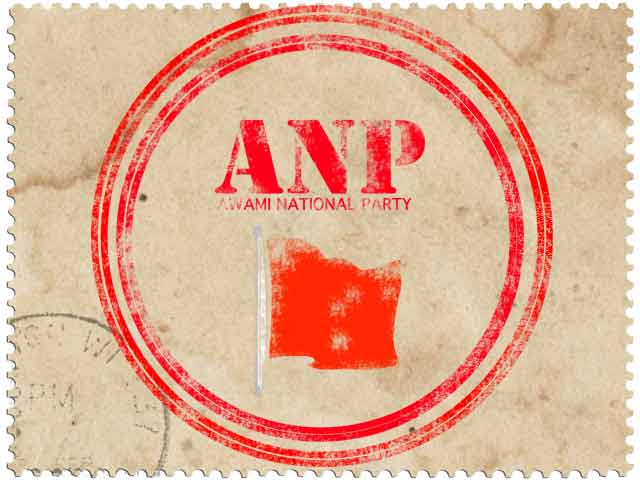 ---
QUETTA: The provincial leadership of the Awami National Party (ANP) has termed the merger of Federally Administered Tribal Areas (Fata) with Khyber-Pakhtunkhwa (K-P) a milestone step for the Pashtuns living in Pakistan.
"Our next step will be the merger of western and southern Pashtun areas," said ANP Balochistan chapter President Asghar Khan Achakzai while addressing a gathering at the Taj Lala Football Stadium in Pishin on Thursday.

Tribal belt celebrates FATA, K-P merger

ANP District President Abdul Bari Kakar, Olas Yar Khan Tareen and other party leaders were also present on the occasion and addressed the celebration gathering.
The ANP provincial president said, "Pashtuns should now be aware of their enemies disguised as friends. The so-called nationalists have compromised Pashtuns' interest for ministries. Those who declared Nawaz Sharif a champion of democracy could not persuade him for a single development project in the Pashtun belt."
The ANP Balochistan celebrated Fata's merger with K-P with full zeal and fervour and pledged more celebrations, gatherings and public rallies on the landmark decision, which united the Pashtun lands.

NA passes 'historic' Fata, K-P merger bill

"Despite this being the 21st century, Pashtuns in Fata were deprived of basic and humanitarian rights due to the imposition of the draconian Frontier Crimes Regulation (FCR) laws by the British government," said Achakzai, adding that the ANP's dream of a united Pashtun land has come true.
He said the first phase of a single Pashtun land was complete, "our next step is the merger of western and northern Pashtun belts".
He slammed the provincial nationalist party for opposing the Fata merger and said, "Pashtuns in Pakistan have reached the point where they now know their enemies, but unfortunately some of our leaders are still depending upon Raiwind for the sake of political interest."

ANP will emerge as a great political power in polls: Achakzai

He said, "The PML-N regime during the last five years didn't announce a single development project for Balochistan's Pashtun belt as a majority of the areas are still deprived of all basic facilities, including health and drinking water."
On general elections, the ANP provincial president said, "Since the announcement of elections, dummy politicians are emerging in the province. People should halt suspicious activities of such leaders."
Achakzai applauded the Eidul Fitr ceasefire between the Afghan government and the Taliban and stressed that "dialogue is the only way to bring peace in our neighbouring Afghanistan".