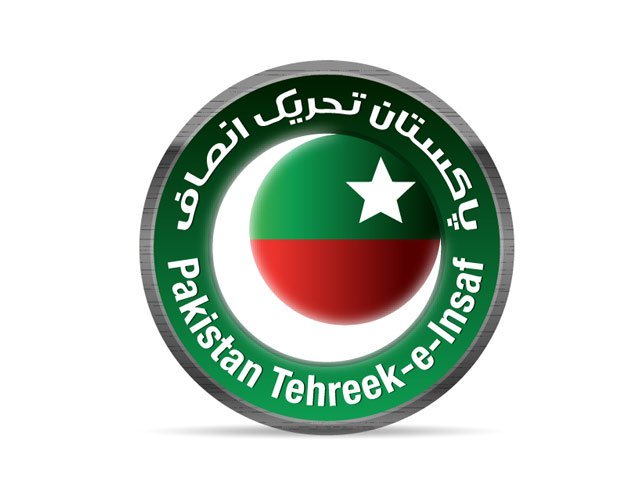 ---
KARACHI: The Pakistan Tehreek-e-Insaf (PTI) threatened to boycott the election if their issues were not resolved.

Speaking to the media in Karachi on Wednesday, PTI leader and former Sindh chief minister Liaquat Jatoi said that all commissioners and deputy commissioners, DIGs and SSPs in Sindh are political appointees and Pakistan Peoples Party, with the help of these officers, can manipulate the elections.

"These officers have been enjoying their posts for the last ten years now. We demand their transfer without any delay, otherwise it will not be possible for PTI to contest the polls in Sindh," he said.

Jatoi requested the election commission to take notice of this issue and direct the concerned authorities to appoint impartial people on these positions so that fair and free elections can be held in the province.

Jatoi, who belongs to Dadu district, referred to corruption cases against PPP leaders and said, "PPP MNA Faryal Talpur, Dr Asim Hussain, Sharjeel Memon, Fayyaz Bhatt, Jam Khan Shoro and Sohail Anwar Siyal are among others who looted billions of rupees from the provincial exchequer."

Rights activist Jibran Nasir to contest elections from Karachi

Meanwhile, former minister Irfanullah Marwat submitted an application to the provincial election commissioner registering complaints against PPP leaders who, according to him, have been using state machinery in the election campaign. "After the election schedule no one can start development work in any area, but they are doing it," Marwat said.

PPP leader Nisar Khuhro, however, rejecting the allegations, said that PTI and politicians who are a part of the Grand Democratic Alliance are afraid of defeat, which is why they are making lame excuses.

"PPP will sweep the upcoming election. They know it very well and that is why they have come up with various allegations," Khuhro remarked.