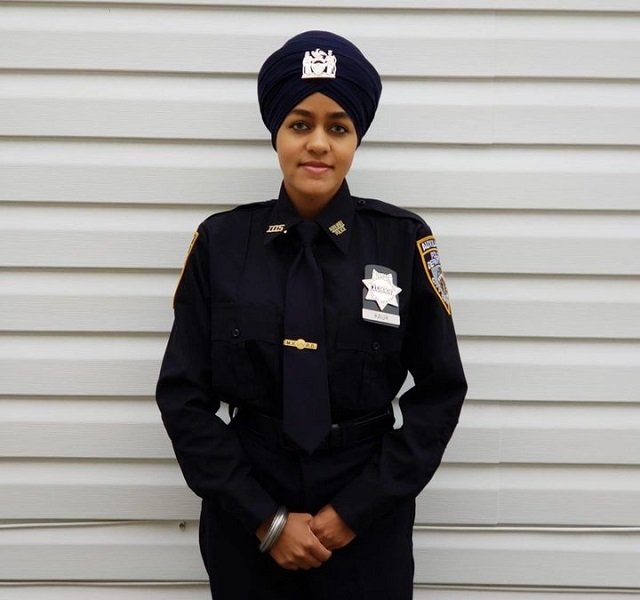 ---
An Indian-American woman made history after she joined the New York Police Department (NYPD) as the first turbaned Sikh woman to join the force.

Gursoch Kaur, a 20-year-old, graduated from the police academy in May and was praised by the US Sikh community for her achievement.

Kaur joined the force as an Auxiliary Police Officer (APO) and her job would entail assisting local police stations and transit districts.

"Auxiliary Police Officer Kaur's accomplishment by joining NYPD Auxiliary has been groundbreaking. She will be joining the largest Auxiliary Police Program in the United States. Officer Kaur will make all Sikhs around the world proud!" said the vice president of the Sikh Officers Association.


Shabbash Gursoch Kaur!

We are proud of you as you become the first turbaned female Auxiliary Police Officer in New York Police Dept 🙏🏻

NYPD, the largest police force in US, has allowed Sikh officers to wear beards & turbans while in uniform Since 2016@NYPDnews @sikhcoalition pic.twitter.com/7BHrXApTGt

— Manjinder Singh Sirsa (@mssirsa) May 19, 2018
Watch: Brave Sikh police officer protects Muslim boy from Hindu mob