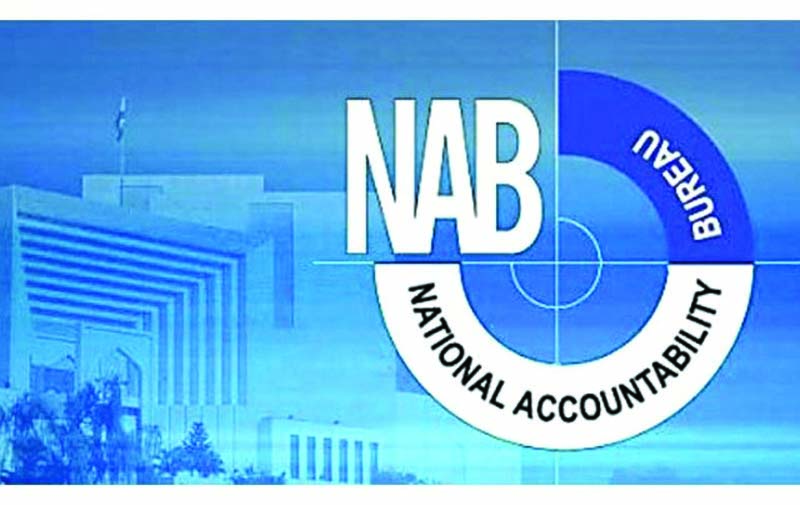 ---
LAHORE: In a major development in  the Munafa Network Marketing (MNM) scam, National Accountability Bureau (NAB), Lahore, arrested suspect Sarwar Khan from Sialkot airport as he returned from abroad.

The accused had been working as a stockist in Jhang and Bhakkar where around 30 junior stockists from surrounding areas used to submit money allegedly collected from people by fraud. The fraudulent scheme would involve providing them with motorcycles on an investment of just Rs25,000.

The case details revealed that the owner of MNM motorcycle scam accused Ahmed Sayal got his Multi-level Marketing (MLM) firm registered with the Securities Exchange Commissions of Pakistan (SECP) in 2017 and started his business of importing and exporting spare parts. Later, the suspect, in connivance with other co-accused, launched a company named Munafa Network Marketing (MNM) and began to receive hefty amounts in exchange for providing motorcycles after receiving Rs25,000 with a promise to deliver the bike within 45 days.

NAB to investigate money laundering allegations against Nawaz

Meanwhile, hundreds of offices were opened in different cities including Jhang and Bhakkar where billions of rupees were collected from people along with their own commission of Rs1,000 on each application. Initially, the owners of MNM company distributed around 20,000 motorcycles as a confidence-building move to attract more investment.

By sniffing the deceitful act, SECP referred the case of Federal Investigation Agency (FIA), whereas the case was later transferred to NAB Lahore in September 2017; keeping in view the magnitude of the embezzlement.

Published in The Express Tribune, May 10th, 2018.
COMMENTS
Comments are moderated and generally will be posted if they are on-topic and not abusive.
For more information, please see our Comments FAQ