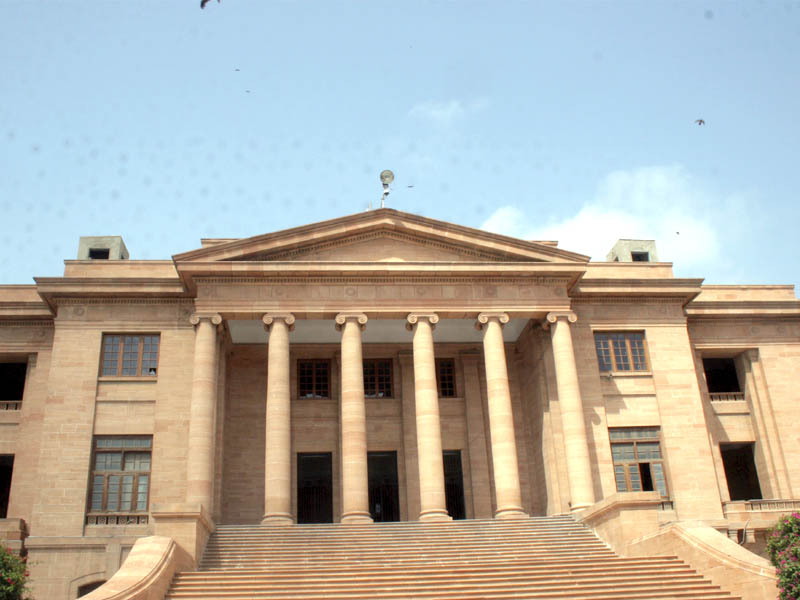 ---
KARACHI: Ruling in favour of K-Electric (K-E), the Sindh High Court revoked the 'restrictive orders' issued to the power utility over Karachi Metropolitan's (KMC) complaint against discontinuation of electricity connection to local body institutions by K-E.

Karachi swelters as K-Electric, SSCG trade blame

The hearing of the case was held before a two-member bench. The K-E lawyer, Abid Zubairi, claimed that KMC is a defaulter with an outstanding amount of Rs230 million.

Zubairi said that a stay order was taken without paying K-Electric its dues. Therefore, it was requested that the stay order be revoked.
After listening to the argument, the court revoked the stay order.

CCOP approves sale of K-Electric stake

Earlier, the court had restrained K-E from discontinuing supply of electricity. KMC, in its application, said that K-E is discontinuing supply of electricity to municipality institutions. KMC's institutions are part of the government, hence the discontinuation of electricity is illegal.

Discontinuation of electricity is affecting KMC's work and K-E should be barred from cutting off the electricity connection of KMC institutions, it was said.
COMMENTS
Comments are moderated and generally will be posted if they are on-topic and not abusive.
For more information, please see our Comments FAQ