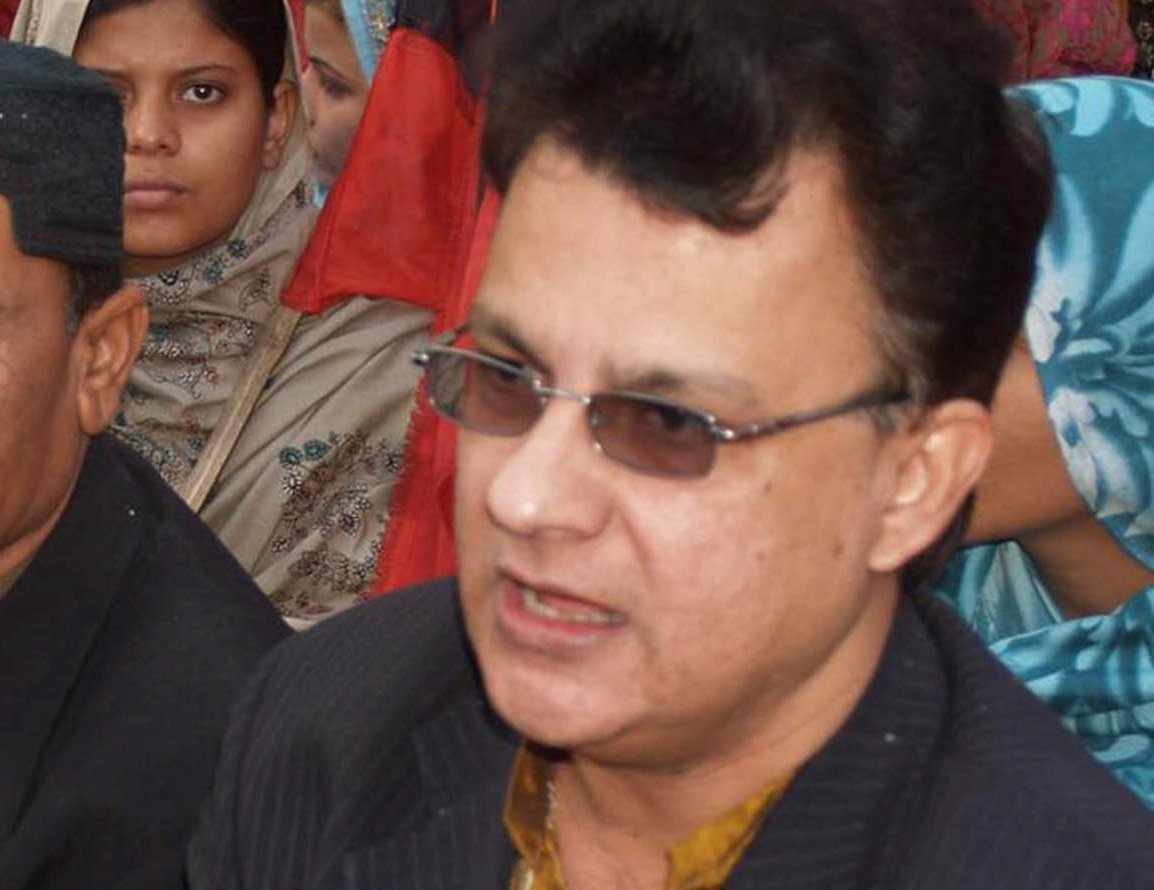 ---
HYDERABAD: Ayaz Latif Palijo, general secretary of the Grand Democratic Alliance (GDA), has claimed that over two dozen leaders of the Pakistan Peoples Party (PPP) are in contact with the GDA leadership to join the alliance.

"As soon as the interim government takes the saddle, dozens of political figures will leave [Asif Ali] Zardari," he said on Sunday at a Qaumi Awami Tehreek (QAT) rally the in Sanghar district. Palijo is the president of the QAT.

He informed the rally that parties constituting the GDA would contest the 2018 general elections under one election symbol, expressing hope that the coalition would win the polls in Sindh.

The GDA general secretary accused the PPP-led Sindh government of taking corruption to new heights. The people of Sindh have struggled and given sacrifices for decades for the sake of democracy but they have been rewarded with unparalleled corruption, he said.

Pir Pagara alleges PML-N and PPP tacitly supporting each other

Palijo maintained that the ongoing accountability in the country would not gain credibility unless Sindh's rulers were arrested for corruption. "Moreover, the democratic process remains incomplete without accountability," he added. Pakistan's future is linked with the accountability of corrupt rulers of Sindh, he said.

"The National Accountability Bureau should answer whether Nawaz Sharif is the only corrupt politician in the country. Are politicians in Sindh and other provinces sadiq and ameen?" Palijo asked. He alleged that around Rs700 billion was plundered every year through corruption in Sindh and laundered to the United States, the Middle East and European countries.

The QAT president also blamed the federal government for carrying out excessive load-shedding in Sindh and not providing due share of water from the Indus River to the lower riparian province.
COMMENTS
Comments are moderated and generally will be posted if they are on-topic and not abusive.
For more information, please see our Comments FAQ