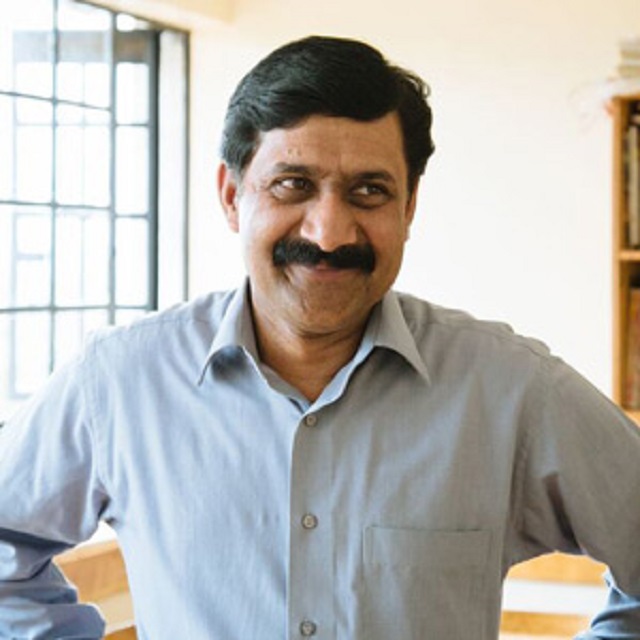 ---
An international organisation geared towards promoting gender equality and women's rights via inclusivity is honouring Ziauddin Yousafzai, the father of Pakistani education activist and the youngest Nobel Prize Laureate Malala.

Gender equality: More women in politics

Yousafzai the co-founder of Malala Fund, will be recognised for his efforts in promoting gender equality and solidarity in empowering girls said Promundo a Brazilian consortium, which works at furthering gender justice and preventing violence by engaging men and boys in partnership with women and girls.

"For centuries, men have stood in the way of women's freedom and advancement," says Yousafzai, according to a press release on Promundo's website. "But manhood should be about standing up for the equal rights of all people. Our societies will thrive when more men start supporting every woman's right to learn and lead," he added.

Yousafzai is one of the eight individuals who will be recognised as Promundo 'Future of Manhood' honorees on April 24.

Women on Wheels trains 3,500 women across Punjab

Other honourees alongside Yousafzai include:




These honourees have worked to eradicate harassment, break gender stereotypes, and create a world where men are true activists and allies in reaching equality and will continue to do so, said Promundo.

"Much of the work to engage men as allies in gender equality in the past 20 years has seen men as the obstacles," said Promundo President and CEO Gary Barker.




"We must call men out and demand equality. But we also must build on the men and women who already believe manhood can be positive, healthy, nonviolent, and peaceful. We honor these individuals for precisely that – they exemplify the future of manhood we all want and need," he added.

Progress for women is progress for all

The global attention around the #MeToo movement has brought a greater focus on the profound gender inequalities that still exist in women's lives. At the same time, we face a tremendous backlash in some countries, said Promundo.
COMMENTS (2)
Comments are moderated and generally will be posted if they are on-topic and not abusive.
For more information, please see our Comments FAQ