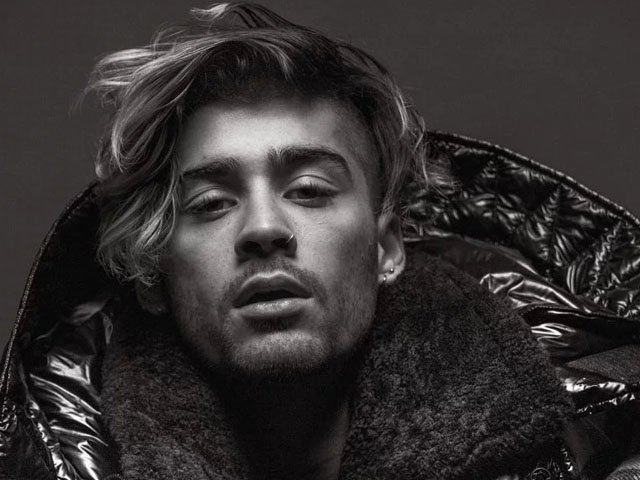 ---
LONDON: Singer Zayn Malik feels that he can be an Oscar-winning actor. His claim comes after shooting a mini-film for his new single Let Me, which saw him foray into character portrayal.

https://www.instagram.com/p/BhiHoswnJj_/?hl=en&taken-by=zayn

Malik said that he'd interested in doing some acting. "It's always been something that I liked doing, even when I was growing up. I did a few school performances," Malik told a Manchester radio station.

"I'm not saying that I'm an Oscar-level actor right now, but I'm sure I can go to a few classes and learn things and pick it up," the Pillowtalk singer added.


His comments have come after his former One Direction band member Harry Styles made a critically-acclaimed acting debut in smash-hit film Dunkirk. Styles also received a lot of praise for his performance in Christopher Nolan's epic drama.

https://www.instagram.com/p/BhjE0AxnG35/?hl=en&tagged=zayngigi

It seems like Malik's break-up with Gigi Hadid took a toll on the him. Speaking of his latest single, the 25-year-old told Ryan Seacrest that he wrote Let Me about seven or eight months ago while he was dating Hadid.

The 22-year old model was truly Malik's inspiration and thus, he is not remorseful. Malik added, "We go through experiences so we have memories and stories and things to write down and contemplate and think about," he said.

Have something to add to the story? Share in the comments below.