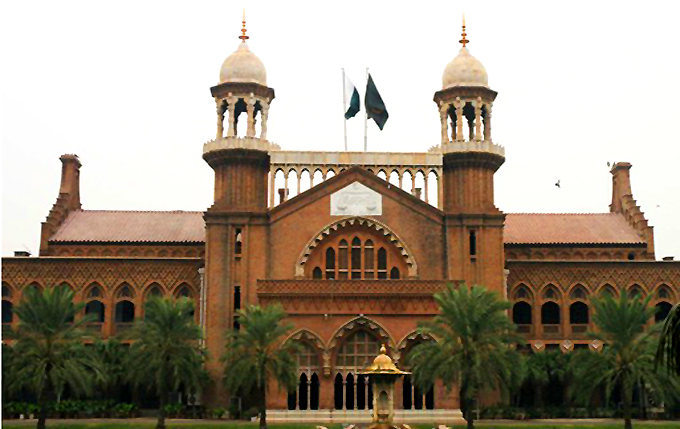 ---
LAHORE: The SSP (Operations), summoned by the Lahore High Court Chief Justice to explain the glaring security lapse at the sessions court which resulted in the death of three people on Wednesday, told the court that the lack of cooperation by the lawyers was the biggest factor in poor security at the courts.

The CJ asked SSP Muhammad Shafique, to file a detailed report in this regard with the court by June 3, 2010. He also ordered the beefing up of security at the LHC and all subordinate courts in the city. The SSP told the court that security arrangements at the courts were compromised by the uncooperative attitude of lawyers. He said that the attacker had entered the court accompanied by a lawyer who did not allow for him to submit to a checkup at the entrance gate. Shafique said that most lawyers did not let security personnel check them or their clients.

The chief justice directed the SSP to take strict action against the security personnel responsible for letting an armed man walk through the sessions court entrance.

The CJ said that the Lahore commissioner had forwarded two letters to him that stated that court buildings in the city were at heightened risk as terrorists were planning to target the courts. However, no special measures had been taken to improve court security, he said. He said that a man with a pistol and grenades had been roaming in the court premises but  security personnel seemed to have been oblivious to his presence.

The CJ has taken notice on its own of the firing incident in the district and sessions court, which claimed the lives of three people.

Published in the Express Tribune, May 28th, 2010.