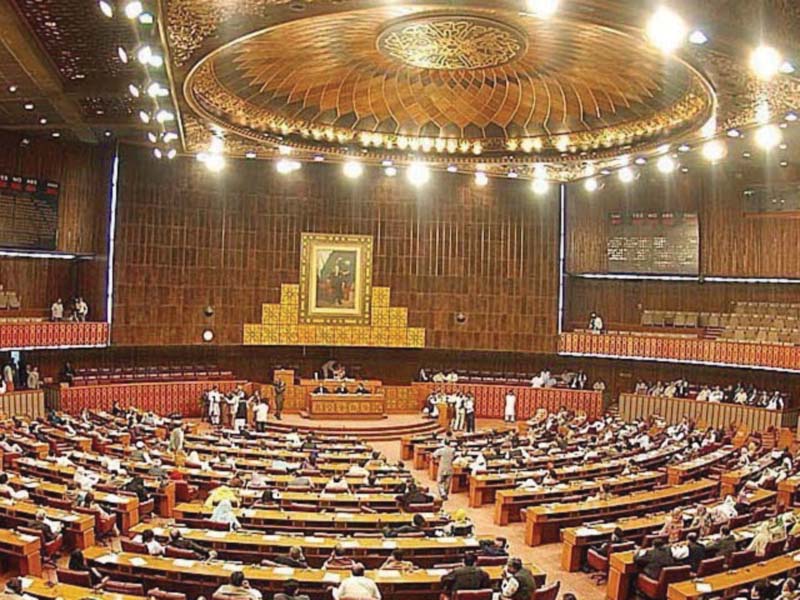 ---
The recently announced tax amnesty scheme has been slammed as a "looted wealth amnesty scheme".

This was stated by former information minister Muhammad Ali Durrani in a media interaction in the capital on Sunday.

He lambasted Prime Minister Shahid Khaqan Abbasi for trying to protect those who looted the country instead of doing his duty to bring back the wealth of poor citizens.

He said that the rulers had deliberately wasted the opportunity to use the Stolen Assets Recovery Initiative (STAR) at the UN level, which was aimed at providing an opportunity to developing nations to retrieve resources which had been siphoned off by their corrupt leaders.

Durrani called Abbasi a spokesperson for the plunderers and that by announcing this scheme, had diminished the prestige and dignity vested in the office of the prime minister.

"These plunderers from the ruling elite have stashed looted wealth in Swiss banks worth $500 billion, they operate through secret offshore companies and own huge properties abroad," the former information minister alleged.

Speaking to the media, Durrani rejected Abbasi's criticism on the judiciary, terming it unfounded.

He lauded the judiciary for nabbing looters and for protecting the national Exchequer from continuous loot.

Durrani went on to add that Abbasi's pressure tactics against the National Accountability Bureau (NAB) will prove to be futile since the entire nation stands behind the ongoing anti-corruption drive of national institutions. He added that the people want strict penal actions to be taken against looters and plunderers of national wealth apart from the return of their foreign assets.

"The PM's complaint was that the apex court and the NAB, by instituting cases against the ruling family, have actually breached their privileged right of looting the national exchequer," the former information minister and senator said.

Durrani pointed out that India had already recovered INR 9 trillion from 2011 to 2017 using the same legal mechanism. On the other hand, the premier was not in favour of breaking with the tradition of supporting the black money holders, who own property worth billions of dollars in the name of their offspring.

Published in The Express Tribune, April 9th, 2018.