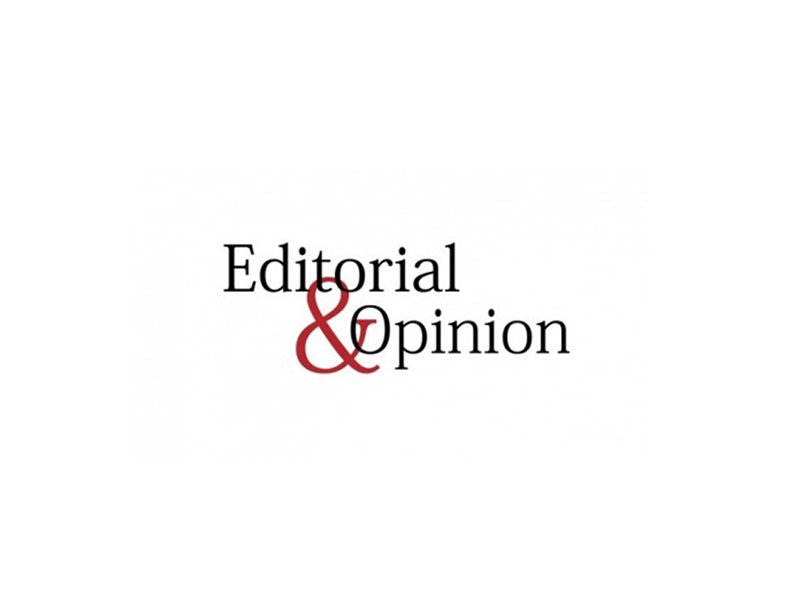 ---
Some of the problems faced by Pakistan are entirely of its own making and the serial failure by every government since independence to devise and implement an effective system of taxation is one of those. No government has been able to bite the bullet and tax the rich at the top end of those tax-liable. And where the opportunity to bring the rich into the tax net exists it is missed time and time again as crucial vote banks are in rich pockets. Today the shortfall against projected targets stands at Rs129 billion and this despite blocking tax refunds and taking advance payments from some companies. The Federal Board of Revenue (FBR) needs to achieve 19.15 per cent of growth in tax receipts in order to meet the annual target of Rs4.013 trillion.

There is concern within the Prime Minister's Office that the FBR has been unable to broaden the tax base and in order to cloak this it has been decided not to publish the annual book that details FBR activity — and shortcomings — and this information will now remain a secret in the current fiscal, which begs the question as to whether the FBR is mandated to block access to information in this way and if it is then why? Monthly collections are below target by Rs30 billion and tax collection has dropped below the 19 per cent that is the required rate of growth for the third consecutive month. Depreciation of the rupee by 10 per cent has not helped neither has the 25.5 per cent sales tax on high-speed diesel which is considerable higher than the 17 per cent standard sales tax.

Bewilderingly the number of individual tax-return filers stands at 1.260 million, a risibly small number for a population of well over 200 million, and it is the salaried class, most of whom have tax deducted at source that gives the FBR a fig leaf. Were the non-filers ever to be brought into the net then Pakistan would be a richer and better place for all, but that would require a paradigm shift that is beyond the contemplation of this or any other government.

Published in The Express Tribune, April 3rd, 2018.

Like Opinion & Editorial on Facebook, follow @ETOpEd on Twitter to receive all updates on all our daily pieces.