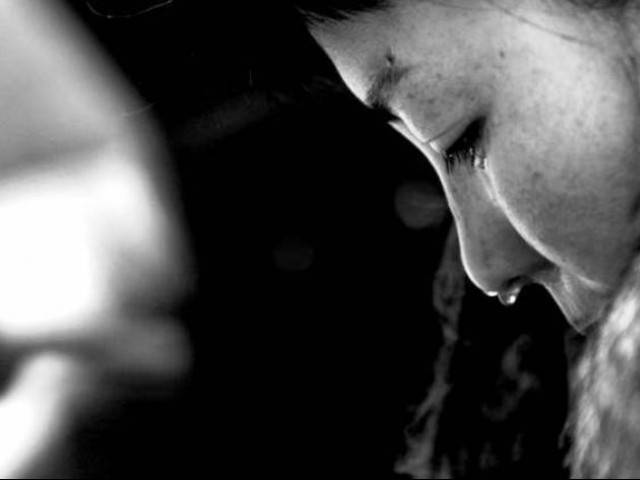 ---
A seven-year-old girl was allegedly raped and killed in Faisalabad's Jaranwala district and her mutilated body was recovered from fields in the area.

The funeral of the second-grade student was held on Monday, with initial reports suggesting that the minor was raped and then strangled. Her body was also mutilated, with one of her limbs cut off.

Seminary teacher arrested for 'rape' of nine-year-old boy in Karachi

Police registered a First Information Report (FIR) in the city's police station against unknown suspects.

The police's inability to nab the culprit and conduct an investigation has pushed residents to the edge as they protested and took to the streets.

To curb the protest, the police tried to enter the area with heavy vehicles but the enraged protestors blocked off their entrance.

Inspector-General Punjab Arif Nawaz Khan has taken notice of the minor's rape and death, and has sought a report from Central Police Office Faisalabad within 24 hours.

IG Khan said that the perpetrator of the crime will be arrested soon and justice shall prevail.