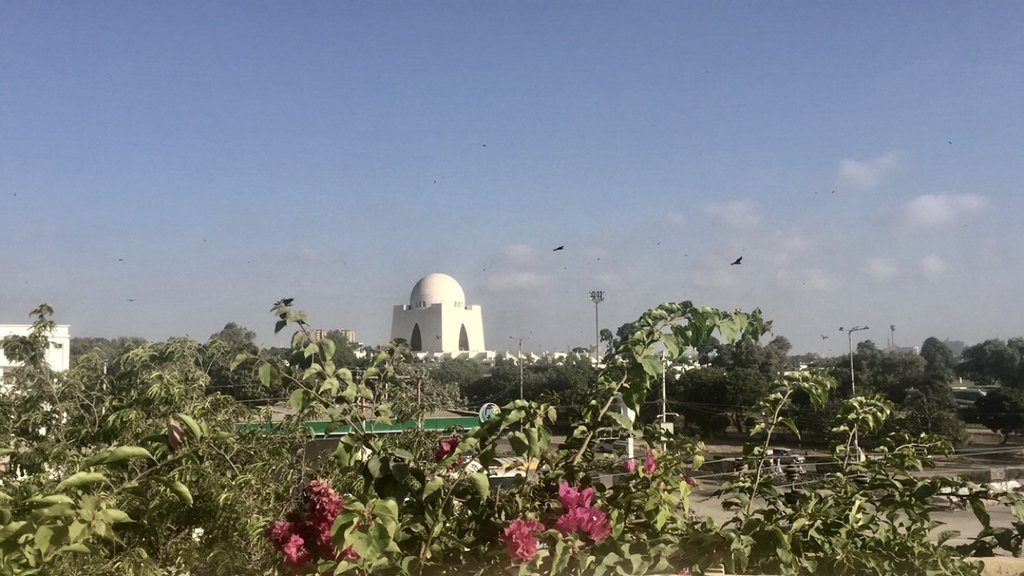 ---
KARACHI: Chief Minister (CM) Murad Ali Shah has said that after restoration of law and order, international events have started taking place in Karachi and foreign investment is also pouring in.

This he said while talking to a senior bureau official in the State Department's Bureau of South and Central Affairs, Ambassador Alice Wells. The meeting was also attended by Acting US Consul-General John Warner, Acting Deputy Consul-General in Karachi Adam Zerbinopoulos, Planning and Development Chairperson Mohammad Waseem, Principal Secretary to the CM Sohail Rajput and others.

The CM said that the law and order situation in the city was bad for the last many years and it further deteriorated with terrorist activities.

"The government worked out a detailed plan and with the political will and support of the people of Karachi, the city has been cleared of terrorists, mafias and outlaws through a vigorous targeted operation," he said.

Shah said that the glories of the city are now returning. "International cricket has returned and before it, major events like sermons of Syedna Mufaddal Saifuddin and the visit of Prince Karim Aga Khan also took place peacefully," he said.

The CM and the visiting diplomat agreed to work together in non-formal education. The Sindh Education Foundation is regulating non-formal education and trying to reach the areas where proper schools do not exist.

US senior official Alice Wells arrives in Pakistan to discuss South Asia strategy

The CM said his special focus was on the development infrastructure from Karachi to Kashmore and Tharparkar. Special attention has been given to the education and health sector, he said, adding that the schools built by the United States Agency for International Development are being launched as English medium schools.

The chief minister told the visiting guest that water supply lines have been laid in around 200 villages of Tharparkar, particularly those located in far-flung areas and very soon they would be supplied with water.

"We have also installed reverse osmosis plants, which are functioning and providing water but some of them have capacity issues," he said.

The American diplomat said that they also want to support the Sindh government in provision of clean water to its people.

Matters of investment in alternative energy were also discussed. Shah said that there were huge wind and solar energy corridors in Sindh from where energy is being produced but there were still ample investment opportunities that have not been explored.

The CM said that the Jacobabad Institute of Medical Sciences (JIMS) is a very good gift by the Americans to the people of Sindh. "We are further improving it with [provision of] the best doctors, technical staff and services," he said.

Islamabad to seek information from US over inclusion of Pakistani companies in Entity List

He said that his government was making all efforts to provide clean water to the people of Sindh. There is dire need of some de-salination plants in Karachi and his government was working on a plan to install such plants so that drinking water issues could be solved.

The visiting guest congratulated the CM on holding the Pakistan Super League final and now the Pakistan-West Indies T20I series in Karachi.

The CM presented traditional gifts of ajrak, khes and Sindhi caps to the visiting guests.
COMMENTS (2)
Comments are moderated and generally will be posted if they are on-topic and not abusive.
For more information, please see our Comments FAQ