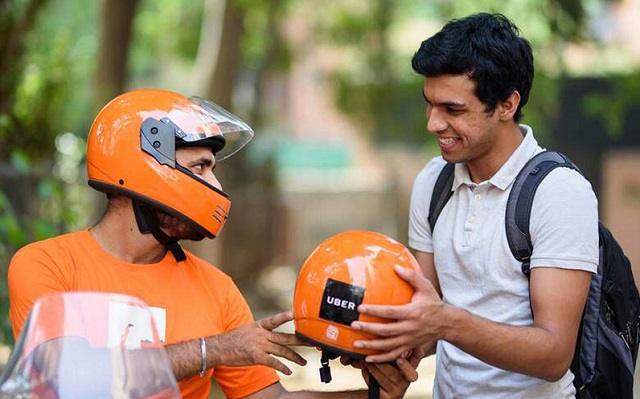 ---
Ride-hailing giants Uber added to its fleet of services on Wednesday with the addition of a new bike-hailing service.

Known as uberMOTO, the service was launched in Lahore and is expected to spread to other cities of Pakistan.

Careem Pakistan and its mission to empower women

Speaking at the occasion Safee Shah, General Manager of Uber in Pakistan stated that, "Motorbikes are a fundamental part of Pakistan's transportation network and as such, this is a great opportunity to launch uberMOTO, which will provide more mobility options catered to the needs of people in Pakistan."

Ride-hailing services hit a boom two years back when Careem launched its services in the country. The likes of Uber and Paxi were quick to follow changing the dynamics of the transportation sector.

Careem adds bike-hailing service to its fleet

Currently, Careem and Bykea offer bike-hailing services in the country with Uber's latest addition, competition is set to increase in a growing ride-hailing market of Pakistan.