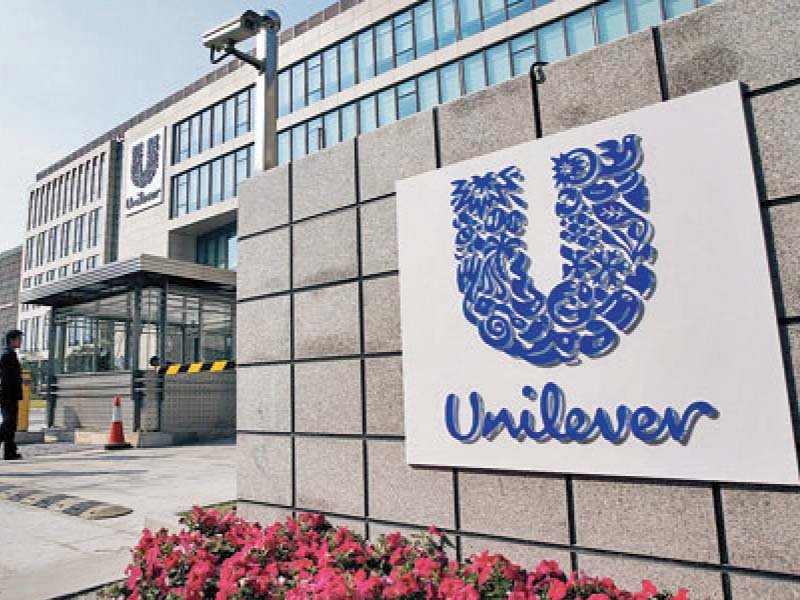 ---
KARACHI: Pakistan's fast-moving consumer goods segment is set to see fresh investment after Unilever Plc - a Dutch consumer goods giant - announced foreign direct investment (FDI) of $120 million (Rs11 billion) for expansion of its operations in the country over the next two years.

The announcement comes as a welcome sign for Pakistan that has suffered from low levels of FDI in recent years.

"A majority of the investment will be made to enhance manufacturing operations across Unilever's four factories in Pakistan over the next two years," a statement quoted the company as saying on Monday.

'Loanshark' cycles: Foreign lenders interfere in Pakistan's affairs

The company manufactures about 30 brands in the areas of home care, personal care, foods, beverages and ice cream in Pakistan.

"Unilever is aiming to make it (Unilever Pakistan) a billion-euro firm next year (by December 2019) from 800-810 million euros (in revenues) at present," company's Senior Manager Corporate Affairs Hussain Ali Talib told The Express Tribune.

"In 2013, Unilever Overseas Holdings, which is a majority shareholder in Unilever Pakistan Limited, invested over €400 million ($530 million) in Pakistan, which is the single largest foreign direct investment in the recent history of Pakistan," the statement said.

It called Unilever's operations in Pakistan amongst the best performing business units within Unilever's global operations. "The new investment reaffirmed Unilever's strong commitment to local operations and to Pakistan's economic potential," it said.

The announcement about the investment was made by a delegation of Unilever Pakistan in a meeting with Adviser to the Prime Minister on Finance Miftah Ismail.

"The investment is indeed an acknowledgement of the country's growth potential and the macroeconomic stability it has gained over the last four years," the statement quoted Ismail as saying.

The planned investment supports Pakistan's narration of being a growing economy with over 70 million middle-class population out of a total of over 200 million.

Pakistan has been on the radar of foreign investors over the past couple of years. FDI increased 15.6% to $1.94 billion in the first eight months (July 2017 to February 2018) of the current fiscal year from $1.68 billion in the same period of previous year, according to the State Bank of Pakistan.

Overseas Investors Chamber of Commerce and Industry Secretary General M Abdul Aleem recently said many European investors in the auto, infrastructure and liquefied natural gas (LNG) import terminal sectors would make major investment decisions for Pakistan in the near future.

Some of them were waiting for regulatory approvals to initiate the investment process in Pakistan, he said.

Stability in Pakistan integral to China's development, reiterates Chineseambassador

"Pakistan carries a huge potential to grow. Investment climate will be much better in the post-election period," he emphasised, adding "FDI may total around $3 billion this fiscal year."

In the previous fiscal year 2016-17, the country had received $2.73 billion in FDI.

Unilever Pakistan CEO Shazia Syed said "we have been part of Pakistan's growth for nearly 70 years, during which time we have seen our business grow to over 30 brands…we take pride that over 95% of our brands are produced locally, creating employment for thousands, contributing to the exchequer and simultaneously creating a better future every day for the people of Pakistan."

Published in The Express Tribune, March 20th, 2018.

Like Business on Facebook, follow @TribuneBiz on Twitter to stay informed and join in the conversation.
COMMENTS
Comments are moderated and generally will be posted if they are on-topic and not abusive.
For more information, please see our Comments FAQ