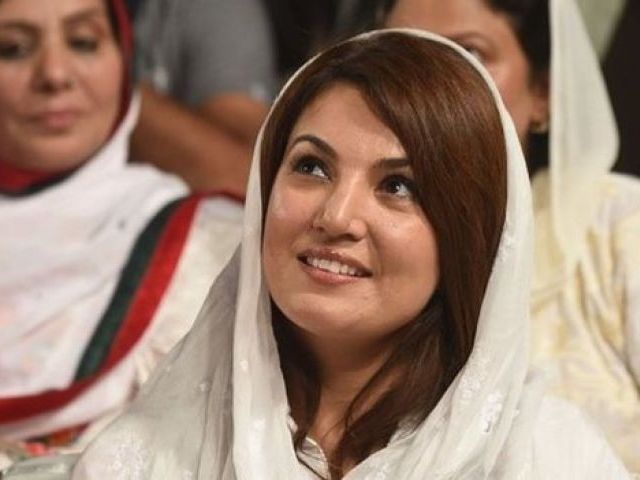 ---
Reham Khan, the former wife of PTI chairman Imran Khan, claimed on Friday that sexual coercion is used blatantly in Pakistani politics, saying prominent positions in parties are given in return for 'sexual favours'.

Many women have to surrender their political careers if they refuse to comply to such requests, the anchor-turned-politician said during an interview with DW.

The government, Reham added, should constitute an independent commission against sexual harassment, which is not linked with any political party.

When asked how political parties can empower women, Reham said the selection system for new political leaders should be based on merit. She termed the current selection system in the political parties a farce.

Reham accuses Imran of cheating on her with Bushra while they were married

Asked if her upcoming autobiography was going to shed a negative light on Imran Khan, Reham said the book was about her experiences and journey and that it was an honest account.

The PTI chief's former wife denied that there was any coincidence that her book was going to be released just before the general elections.

Instead, she added, the policymakers at home could learn from her experiences. According to her, if the elections are going to be held this year, the book will be useful for those who want an insight into Pakistani politics.

When asked if she planned to return to the country, Reham said she couldn't stay away from her country for long. She also said she would consider joining a political party if she can bring some change into the lives of the people.
COMMENTS
Comments are moderated and generally will be posted if they are on-topic and not abusive.
For more information, please see our Comments FAQ