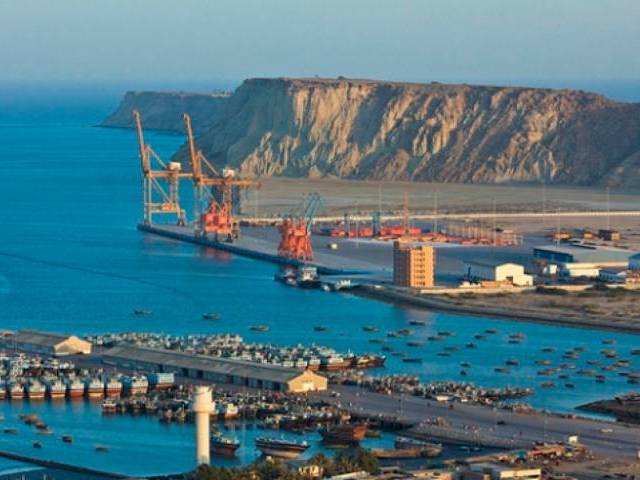 ---
BEIJING: China will take further measures to boost cooperation under the Belt and Road Initiative, Commerce Minister Zhong Shan said on Sunday, outlining major tasks for the next stage.

China will launch new cooperation platforms, including the first China International Import Expo, as well as pilot zones for free trade, and development and cooperation zones, Zhong said at a conference on the sidelines of the annual national legislative session.

Priority would be given to major investment and foreign aid projects, to make sure that they deliver positive socioeconomic impacts, lead as flagship projects, and be well received like "shiny pearls along the Belt and Road", said the minister.

China says Pakistan a priority in neighbourhood diplomacy

China will facilitate e-commerce through big data, cloud computing and artificial intelligence services to help Belt and Road countries develop digital economy and fit into economic globalisation.

The country would also work to promote the liberalisation and facilitation of trade and investment along the Belt and Road, while carrying out major foreign aid projects including the Happy Home Projects, the Anti-Poverty Projects and the Health Recovery Projects, Zhong said.

He said the Belt and Road should be built into "a road of peace, prosperity, opening up as well as innovation, and one that connects different civilisations."

More than 140 countries have participated in or responded to the initiative since it was proposed by China in 2013, said the minister.

In 2017, trade volume between China and countries along the Belt and Road amounted to 7.4 trillion yuan (about $1.2 trillion), surging 17.8 per cent year on year, outpacing the 14.2 per cent increase in China's total foreign trade last year, according to data released by the National Bureau of Statistics on February 28.
COMMENTS
Comments are moderated and generally will be posted if they are on-topic and not abusive.
For more information, please see our Comments FAQ