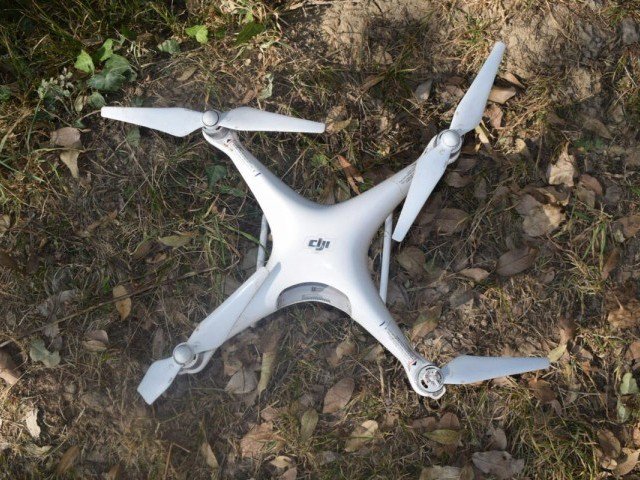 ---
Pakistan Army has shot down yet another Indian spy drone hovering over this side of the Line of Control (LoC) after intruding into the Chirikot sector in Azad Jammu and Kashmir, the military's media wing said.

"Pakistan Army troops shot down an Indian spy drone while it violated LoC in Chirikot Sector. The drone has been taken over by Pakistan Army troops," said a statement issued by the Inter-Services Public Relations (ISPR) on Tuesday.

Pakistan Army shoots down Indian 'spy drone'

"This is 4th drone which has been shot down by Pakistan Army troops in last one year," the ISPR added.

The instances of ceasefire violations by the Indian forces recorded an alarming increase since the start of the month February following which the Azad Jammu and Kashmir (AJK) government has readied an evacuation plan for the residents near the LoC.

Last week, Pakistan lodged a protest with India against the ceasefire violations, summoning Indian Deputy High Commissioner J P Singh at the Foreign Office.