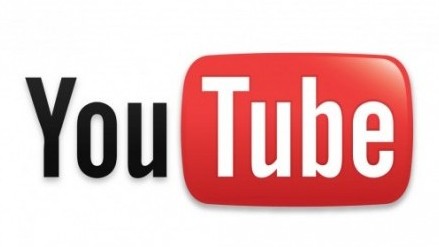 ---
ISLAMABAD: The federal cabinet ordered the authorities on Wednesday to lift a ban on all websites, including YouTube.

But it decided that the ban on social networking site Facebook would remain in place because it was banned by the Lahore High Court (LHC) till the end of this month. The cabinet, which met with Prime Minister Yousaf Raza Gilani in the chair, condemned a Facebook competition of blasphemous caricatures and directed the ministry of information technology to ensure that such content was not allowed to appear on the Internet in Pakistan. Responding to the cabinet's directive, the IT ministry immediately asked Internet Service Providers (ISPs) to restore all blocked websites except Facebook.

The Pakistan Telecommunications Authority (PTA), which regulates the internet in the country, works under the IT ministry. According to a handout, the cabinet expressed satisfaction over the implementation status of decisions it has taken in 58 meetings held since March 31, 2008 after the PPP-led government came into power. Prime Minister Gilani directed that implementation on pending decisions be expedited by relevant ministries. The cabinet also rectified articles of agreement for the establishment of an Economic Cooperation Organisation (ECO) re-insurance company by its three member countries — Pakistan, Iran and Turkey.

The meeting approved the draft Pakistan Savings Bill, 2010 and constituted a committee comprising adviser to the prime minister on finance, ministers for privatisation and law for further deliberation and improvement of some of the clauses. The cabinet agreed in principle for grant of university status to the Sindh Madrassahtul-Islam in Karachi, subject to scrutiny by the implementation commission on 18th amendment. The cabinet approved upgradation of the National Institute of Science and Technical Education (NISTE), Islamabad to a degree-awarding institution. Meanwhile, Interior Minister Rehman Malik told AFP that the government would lift the ban on Facebook in the next few days.

He said that pages containing blasphemous material would remain blocked, but the ban on popular sites, including Facebook, would be lifted in the next few days. "We discussed this matter in the cabinet meeting today. I told my colleagues that blocking the websites was not the right thing," Malik said. "I said that only particular pages that contain blasphemous material should be blocked, not the entire website," said Malik, adding that in next few days both Facebook and YouTube would be unblocked. "The two websites would be open in next few days." (WITH ADDITIONAL INPUT FROM AFP)

Published in th Express Tribune, May 27th, 2010.
COMMENTS
Comments are moderated and generally will be posted if they are on-topic and not abusive.
For more information, please see our Comments FAQ