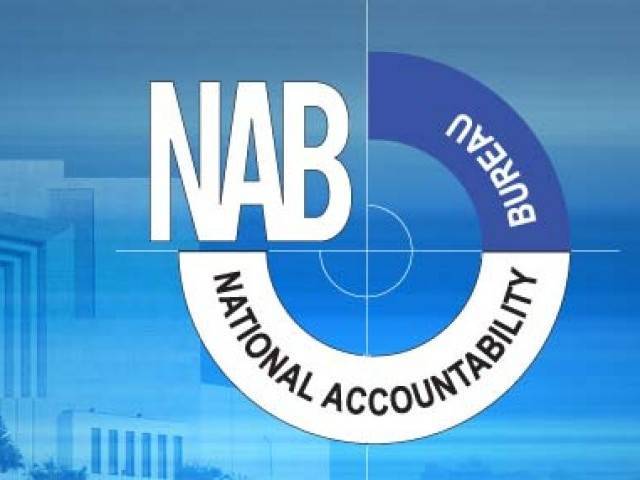 ---
ISLAMABAD: The National Accountability Bureau (NAB) in Rawalpindi arrested former Capital Development Authority (CDA) chairman Imtiaz Inayat Elahi and Member Finance CDA Saeedur Rehaman, in case of the investigation against officials of CDA Islamabad and others regarding corruption in the construction of cultural complex at Shakarparian, Islamabad.

As per details, accused Imtiaz Inayat Elahi and Saeedur Rehaman dishonestly ordered stoppage of work on an ongoing project without a cogent reason and misused the authority causing loss to the exchequer.

Accused was produced before the judge to the accountability court in Islamabad today where a 7-day physical remand has been granted to NAB for investigation as per law.

Grand Hyatt Tower: NAB opens probe against CDA, BNP officials

In another related development, the NAB Rawalpindi has formally started an investigation against officers and officials of Capital Development Authority (CDA) and BNP Pvt Ltd regarding alleged misuse of authority by the accused in allotment of a plot for the construction of Grand Hyatt Tower at Constitutional Avenue in Islamabad on March 1.

Director General NAB Rawalpindi Irfan Naeem Mangi has said that NAB was committed to eradicate corruption from the country so that the motherland could achieve the dream of corruption free Pakistan as NAB strongly believes in 'Accountability for All' policy against corruption.

Earlier, on February 20, the NAB Executive Board had authorised an inquiry against CDA and BNP group officers and others for misuse of authority and causing losses to the tune of Rs2.915 billion to the national exchequer.