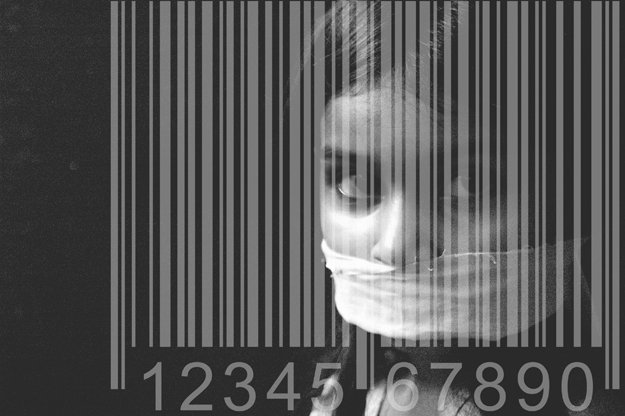 ---
NEW DELHI: India's cabinet on Wednesday approved the country's first anti-human trafficking bill, increasing penalties for perpetrators and focusing on helping them recover from their ordeal, in a bid to battle the growing scourge.

Traffickers abduct or lure women and children, mostly from remote villages, with false promises of jobs before selling them off to brothels, factories or gangs which force them into begging.

Women and Child Development Minister Maneka Gandhi said the new bill made a clear distinction between the trafficker and the trafficked, unlike in earlier cases, when victims were themselves at risk of being thrown in jail, as for example after police raids on brothels.

"Before it used to be that you lock up the woman who herself is a victim ... then only when the case is finished, which may be 10 years later, then you attempt to rehabilitate her but by then it's too late," Gandhi said at a press conference in New Delhi.

"So, here, she will be rehabilitated."

Nobel laureate and child rights activist Kailash Satyarthi hailed the bill as a "historic achievement" and urged parliament to pass it in its next session.

IS and Taliban 'involved in human trafficking'

"This bill will help India become a leader in the fight against trafficking by eradicating this modern day slavery," the 64-year-old tweeted.

Human trafficking in India increased by nearly 20 percent in 2016 compared to the previous year, latest government data shows.

About 14,000 children were victims of rape and sexual harassment in 2015, according to the National Crime Records Bureau.

But those figures may only be the tip of the iceberg, with experts saying the government underestimates the numbers in a country where a shroud of silence surrounds such crimes.

The new bill provides for special courts to expedite trafficking cases, time bound repatriation of victims and a fund to help rebuild their lives including for education, legal aid, physical and mental support.

It also raises the minimum punishment from a seven-year sentence to a decade in prison.

India's elite National Investigation Agency, a federal police unit that investigates terror offences, will double as the Anti-Trafficking Bureau once the bill is cleared by parliament.

Gandhi said the bill could be brought before parliament when it sits again on March 5.
COMMENTS
Comments are moderated and generally will be posted if they are on-topic and not abusive.
For more information, please see our Comments FAQ