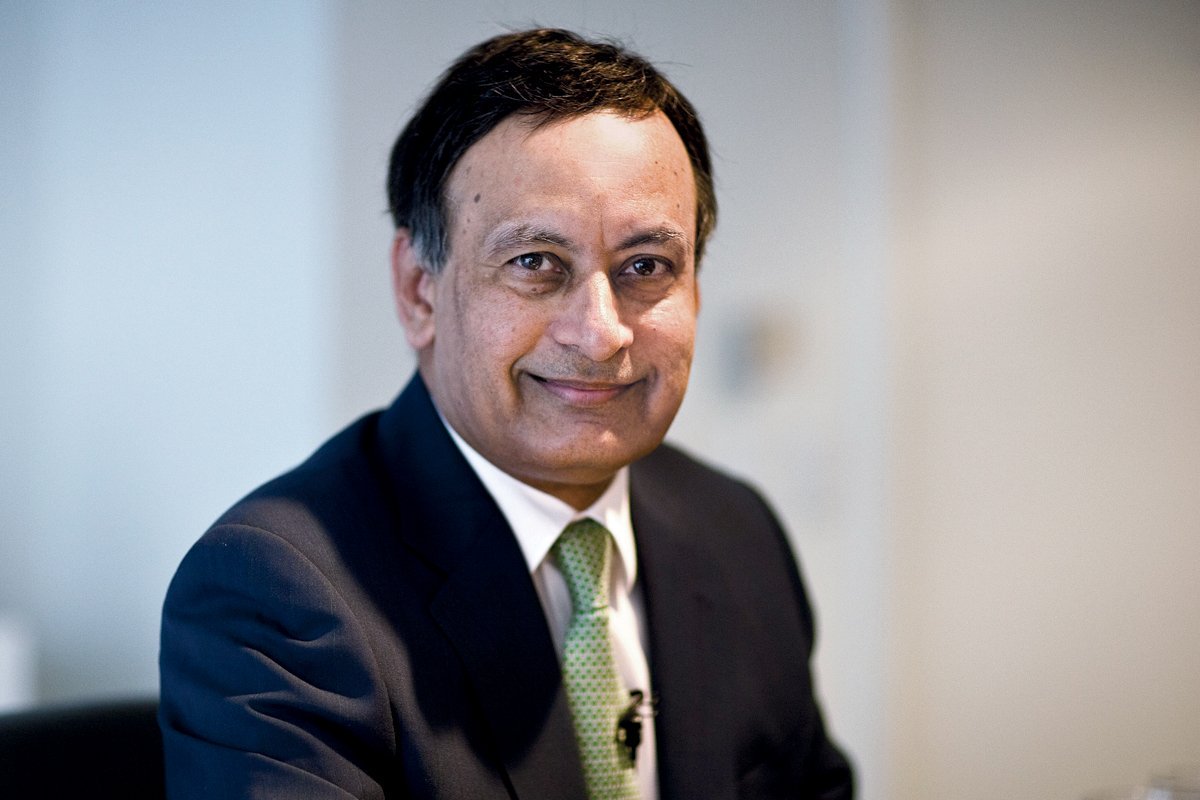 ---
ISLAMABAD: The Federal Investigation Agency (FIA) has decided to register a case against former Pakistan ambassador to the United States Husain Haqqani over charges of embezzlement in the embassy's fund during his tenure from 2008 to 2012.

A senior FIA officer told The Express Tribune that the Foreign Office had been contacted to provide information for registration of a case against Haqqani.

On Tuesday, Additional Attorney General (AAG) Waqar Rana submitted before the Supreme Court that FIA was considering filing an FIR against Haqqani on the basis of different offences.

A three-judge bench, headed by Chief Justice Mian Saqib Nisar, was conducting the hearing.

CJP Nisar questioned as to why the federal government had not proceeded further against Haqqani in view of the commission's report submitted earlier.

Memogate case: SC issues Hussain Haqqani's arrest warrant

The AAG submitted that the FIA had written to the Interpol regarding issuance of a red warrant, but the agency raised certain queries, adding that the FIA required some time to fulfil the Interpol's queries.

AAG Rana requested the CJP to hear the matter in his chamber because whenever the court held hearings over the matter, Haqqani and his lobby got a whiff of details.

The chief justice accepted the plea and asked the AAG and the petitioner to appear in his chamber. Later, they went to the chamber and apprised the bench members about the government's future strategy.

CJP Nisar made it clear that no lobby would be able to influence them.

The hearing of the case was adjourned till next Tuesday.

Further, to a question, Husain Haqqani told The Express Tribune that if there were no case against him so far, then what was all the noise about?

FIA considers registering case against Husain Haqqani

Interpol's charter forbade it from undertaking interventions or activities of a political, military, religious, or racial nature or involving itself in disputes over such matters, Haqqani said.

Interpol's work focuses primarily on public safety and battling transnational crimes against humanity, child pornography, computer crime and cybercrime, drug trafficking, illicit drug production, environmental crime, genocide, copyright infringement, illicit traffic in works of art, intellectual property crime, money laundering, organised crime, corruption, terrorism, war crimes, weapons smuggling and white-collar crime, he added.

It is pertinent to mention that the Supreme Court had issued a warrant on February 15 for the arrest of Haqqani in the Memogate case.

Haqqani was implicated in the Memogate case when he allegedly had a memo delivered to Admiral Mike Mullen through Mansoor Ijaz. The memo had offered greater government cooperation in return for US backing against the powerful military in the immediate aftermath of the May 2 raid which led to the capture and killing of Osama bin Laden. Earlier, Haqqani had dismissed reports of the infamous Memogate case being reopened as a 'political gimmick' on part of the apex court.