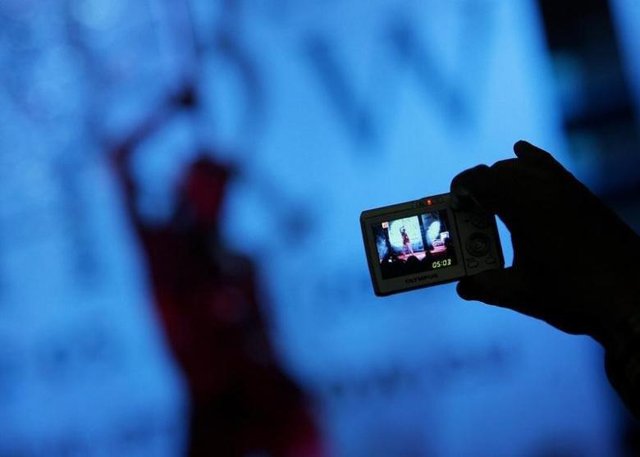 ---
The Cyber Crime Cell of the Federal Investigation Agency (FIA) in Lahore arrested a man on Tuesday who is accused of harassing a woman in Faisalabad, according to reports.

Muhmmad Amir, who is a resident of Faisalabad, was apprehended at a multinational fast food restaurant in Faisalabad after FIA received information that he would be present on the premises.

Website for reporting cybercrimes launched

FIA officials have informed the media that they had earlier registered a complaint from Sobia Atif, who had told them that Amir was harassing and blackmailing her with inappropriate photos in exchange for money and sexual favours.

FIA received a tip-off saying that the accused would be present at the multinational fast food place in Faisalabad, where he would be arriving to exchange personal data of the woman in exchange for Rs1.5 million.

Cybercrime: 64,000 social media users reported to FIA

The FIA team arrested Muhammad Amir and successfully retrieved the data from the mobile phones of the accused, according to sources.

Subsequently, a case has been registered against the accused and an investigation is under way.
COMMENTS
Comments are moderated and generally will be posted if they are on-topic and not abusive.
For more information, please see our Comments FAQ