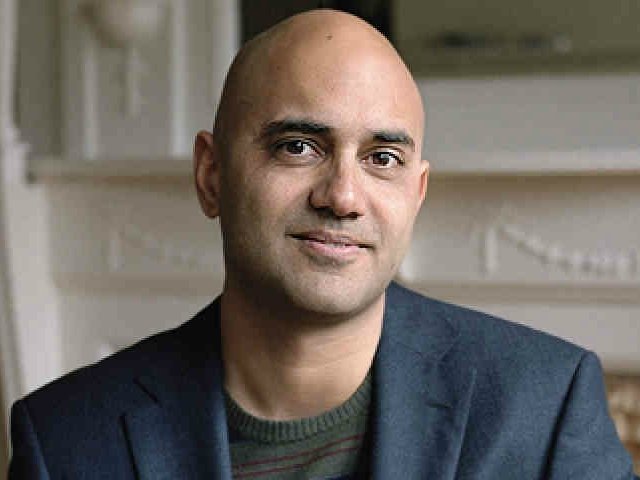 ---
Pakistani-American playwright Ayad Akhtar's weighty drama, Junk is this year's winner of the Kennedy Prize for Drama Insipired by American History. According to The New York Times, Junk explores the underworld and Wall Street in the 1980s.

The play was shown on Broadway at the Vivian Beaumont Theatre at Lincoln Centre and closed last month. It was an ambitious undertaking casting 19 characters to examine several capitalist perspectives. In a review posted by The New York Times, Ben Brantley wrote that the show "unfolds with the crispness and legibility of a conscientiously assembled spread sheet."




The Kennedy award jury which comprises of playwrights, scholars and  many others said that Junk "trenchantly examines the financial behavior and the flawed system of thought in the 1980s that paved the way for the polarized world in which we now live — manufacturing debt."

The jury also added that the play "speaks directly to the aims of the prize, enlisting theater's power to explore America's past, and through that, speak to our present, so crucial to the health of our democracy."


Disgraced di Ayad Akhtar regia Jacopo Gassmann dal 6 al 18 marzo al Teatro India https://t.co/0Fb1AYQXdP pic.twitter.com/GUoeieAuXq

— ViviRoma.tv (@viviromatv) February 20, 2018


Akhtar has previously won the Pulitzer Prize for Drama in 2013 for Disgraced. He will now receive $100,000 as another prize. The Kennedy Award was created by Jean Kennedy Smith, a former US ambassador to Ireland to honour her brother, Edward M Kennedy, the former senator of Massachusetts. The award is given yearly around his birthday and some of the past winners include Taylor Mac and Lin-Manuel Miranda.

Have something to add to the story? Share in the comments below.