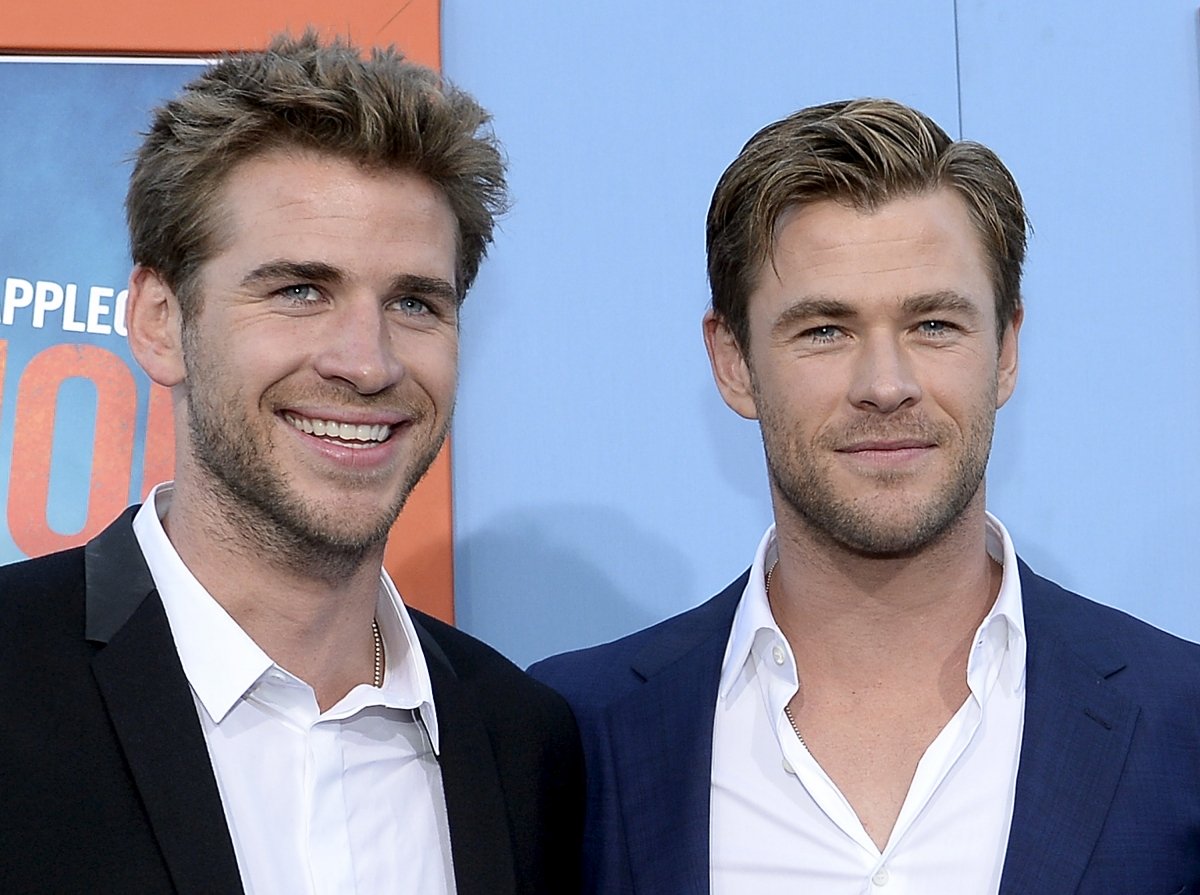 ---
LOS ANGELES: The Hemsworth brothers were recently offered cameos on the hit TV show, The Simpsons. However, the executive producer of the show, Al Jean, provided that actors Chris and Liam turned the offer.

In an interview to News Corp, the 57-year-old also said that actor Hugh Jackman also refused to do the show. "We tried to get the Hemsworth brothers but they passed. We wrote a part for them but they said no," Jean said.




His comments came after he was asked if The Simpsons would ever feature another Australian-themed episode.

'Avengers 4' to be the final movie for some of Marvel's main superheroes

Jean also said that he appreciates the Australian fan base. In 1995, the show ran an episode titled 'Bart vs Australia' which saw the family travel to Australia.




Some stars, who have made cameos on the show include Sting, Jay Leno, Kim Basinger and Elton John.

Chris is known for playing the iconic Thor, while brother Liam is widely known for The Hunger Games. Their brother Luke is known for Neighbours and the TV series Westworld.




Chris, who was last seen in 12 Strong will be next seen in Avengers: Infinity War which is set to hit the cinemas in May 2018. On the other hand, Liam will be seen in romantic comedy film directed by Todd Strauss-Schulson titled It Isn't Romantic. The film also stars Rebel Wilson, Adam DeVine and Priyanka Chopra in lead roles.

Have something to add to the story? Share it in the comment below.
COMMENTS
Comments are moderated and generally will be posted if they are on-topic and not abusive.
For more information, please see our Comments FAQ