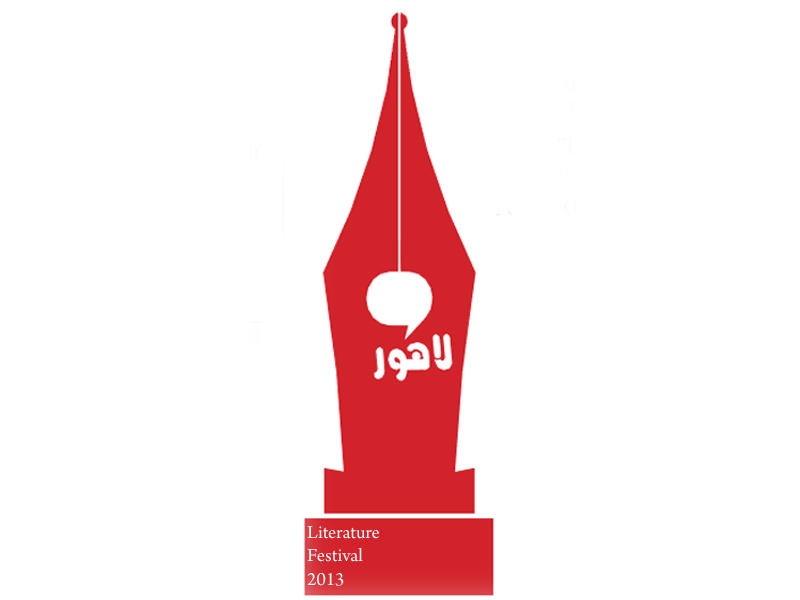 ---
LAHORE: Fiction allows writers more space to depict the human condition, said novelist Sabyn Javert.

She was speaking at a session on 'art and human condition' on the first day of the Lahore Literary Festival held at Alhamra Hall on Saturday.

The session was moderated by Thomas Rouche while other speakers on the panel included novelists Janne Teller, Esther Freud and Cille Lihan.

Javert said that a piece of literature could have many characters and through these several characters, the writer could express what is limited in other forms. "In modern times, the idea of story-telling has adopted other forms. Everyone is telling a story through social media platforms like Facebook, Twitter and Instagram."

Speaking on the occasion, Teller said that every piece of literature is political. "Through writing, the writer inspires readers to imagine things. Through art, you cannot stop an ongoing war but a future war."

Javert said that the writer lives under a certain circumstances. Therefore, it is very difficult to be apolitical, she added.

Another novelist Lihan said that in a country like Pakistan, history, journalism, and literature depict the true picture of life. "Literature and fiction offer what politicians don't. An artist portrays life in a way which isn't possible for a politician to do that."

Javert said that literature had an emotional and intellectual appeal. 

Published in The Express Tribune, February 25th, 2018.