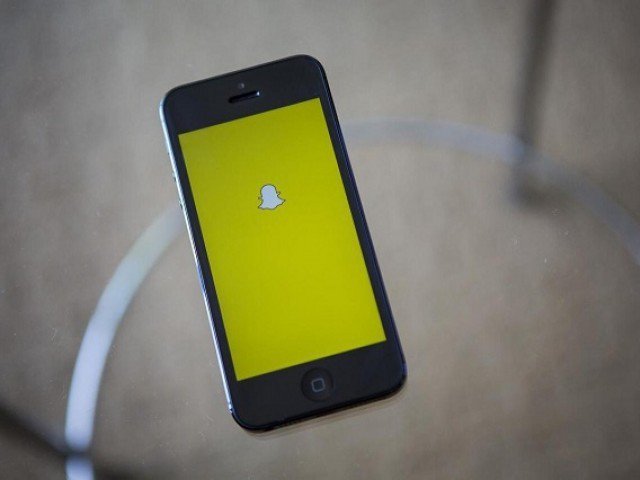 ---
Snapchat on Tuesday responded to a Change.org petition that sought a reversal of the messaging app's latest redesign.




In its response, Snapchat did not agree to the petitioners' demand but promised to roll out a new update in the coming weeks that will bring some changes to the 'Friends and Discover' section in the app.




Snapchat's latest update changes the way you use Bitmoji




Last week, Chief Executive Evan Spiegel told an investor conference in San Francisco that he was pleased with the redesign and thought it was a more logical setup for users.




The petition titled 'Remove the new Snapchat Update', which has been signed by over 1.2 million people so far, said the new update made many features difficult to use.




The petition was gradually introduced in a number of markets — among them Canada, the UK, and Australia — and is set to go global by the end of March.




Snapchat redesign sparks backlash among some users


Some of the alterations are supposed to make the app less confusing for new users but seem to have had the opposite effect for a number of long-time Snapchatters.